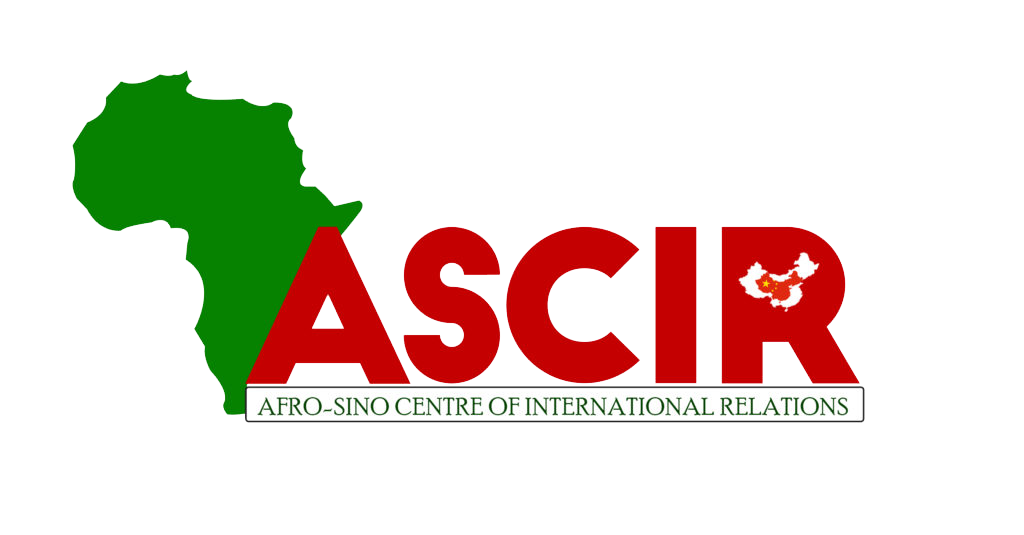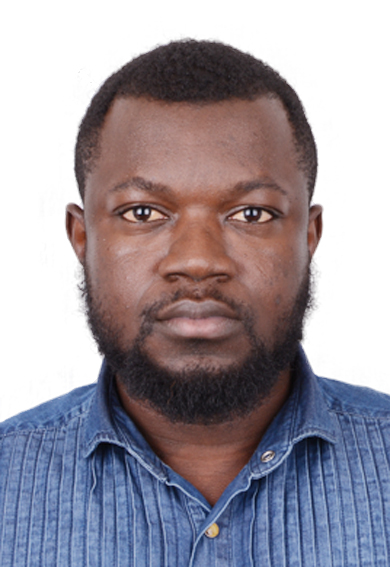 Hagan Sibiri is a scholar of China's African Policy. He holds a Doctor of Law degree in International Politics from Fudan University (Shanghai, PRC), a Master of Law degree in International Relations from the University of International Business and Economics (Beijing, PRC), and a Bachelor of Arts degree (in Integrated Community Development) from the University for Development Studies (Tamale, Ghana). He has also received a PhD Masterclass certificate in Economics of International Business from the Henley Business School of the University of Reading (England, UK), an Executive Education Program certificate in Governments in Times of Crisis from the Mohammed Bin Rashid School of Government (Dubai, UAE), and a certificate in Advanced Training Program for Young Diplomatic Talents from Belt and Road Countries from Fudan University.
His research interest revolves around East Asia–Africa links, with a particular focus on China's African Policy. However, his current interest has centred on Ghana's response to the COVID-19 and the resilience of African entrepreneurs in China under COVID-19. His work has appeared in the East Asian Community Review, Insight on Africa, Africa Spectrum, African Studies Quarterly, Harvard Africa Policy Journal, Kennedy School Review, Chinese Journal of International Review, Sustainability, Health Policy and Technology, Ethics, Medicine and Public Health, and others.

He has worked as a Research Assistant at the Institute of New Structural Economics at Peking University (Beijing, PRC), a Teaching Assistant at the University of International Business and Economics (Beijing, PRC), and as an Administrative Assistant at the Ghana Air Forces Headquarters (Accra, Ghana). Besides his academic and professional experience, he is a former student leader, having served as the President of the National Union of Ghana Students (Shanghai Chapter) and the Vice President of the Fudan (University) African Students Association.