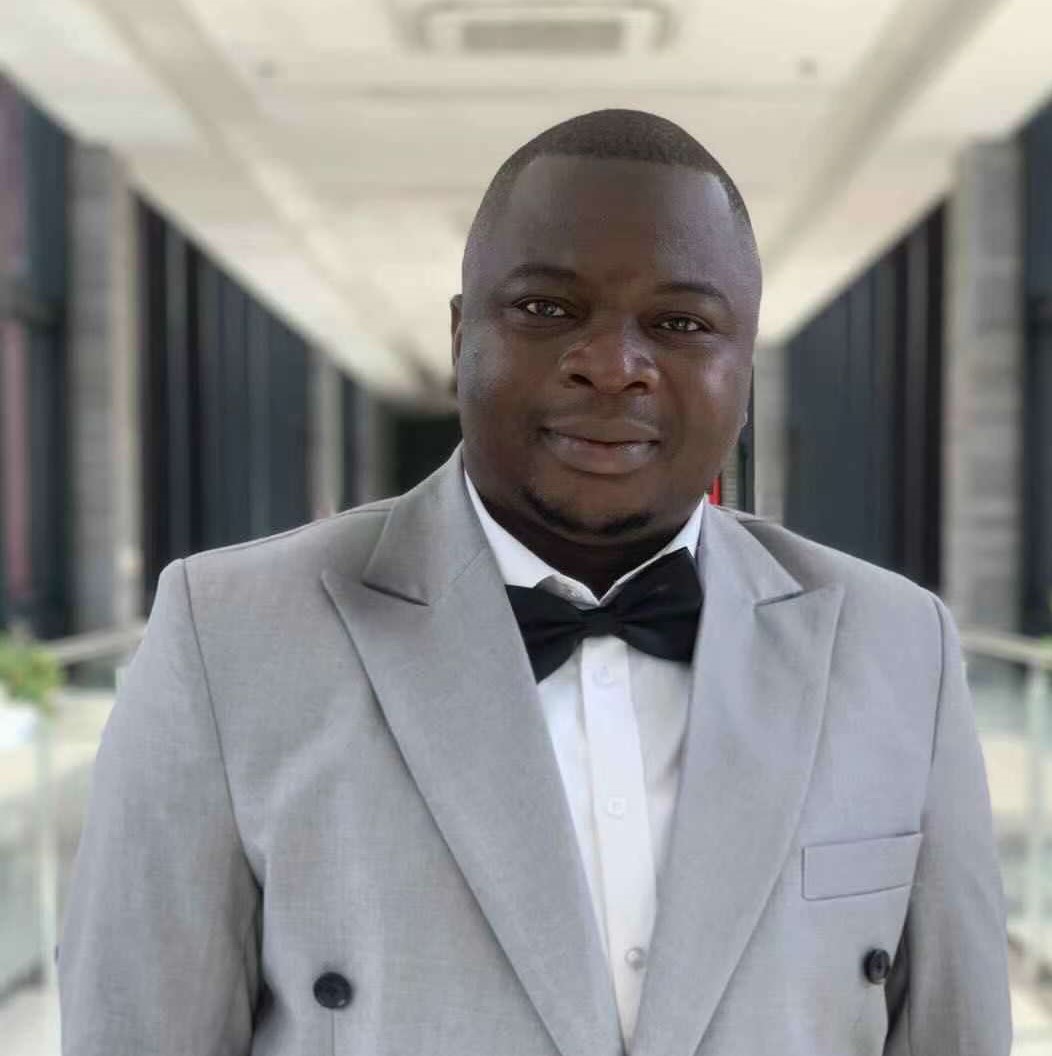 Mr. Pius Babuna is a third year PhD candidate at the School of Environment Beijing Normal University. 
He holds a Master's degree in Environmental Pollution at the University of Reading, United Kingdom and a Bachelor's degree in Natural Resources Management from the Kwame Nkrumah University of Science and Technology, Ghana. 
He is a gold member of the International Water Resources Association and a
member of the State Key Joint Laboratory of Environment Simulation and Pollution Control, Beijing Normal University. 
His research interest includes Water Resources Management and Governance,
Biochar use in Environmental Applications, Climate Change and COVID-19 behavior in the Environment.