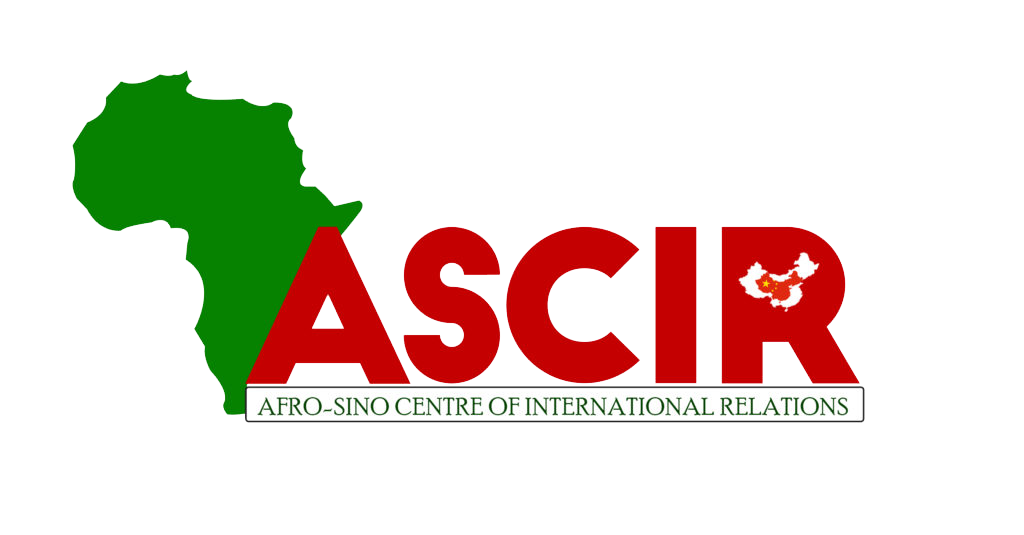 Aaron Tesfaye is Professor and Chair of the Department of Political Science, Legal and Urban Studies at William Paterson University, Wayne, NJ.  He received his BA and MPA degrees from California State University, Fresno, and his PhD from the Center for Politics and Economics, Claremont Graduate University, Claremont, CA; specializing in International Political Economy, Comparative Politics and Public Policy.
He is the author of several books and many scholarly articles. His publications include; China in Ethiopia: The Long-Term Perspective (2020);  State and Economic Development in Africa: The Case of Ethiopia (2017); The Political Economy of the Nile Basin Regime in the Twentieth Century (2009); Political Power and Ethnic Federalism: The Struggle for Democracy in Ethiopia (2002.) He has taught in the Departments of Economics and Political Science, California State University Fresno (1997-2004) and in the Faculty of Social Sciences, at Universidad De Sao Jose, Macau, Special Administrative Region, (SAR) Peoples Republic of China (2011).
He is a Visiting Professor at the Institute of Peace and Security Studies, Addis Ababa University, Ethiopia. He was twice a Fulbright Scholar, at the Department of Political Science and International Relations, Addis Ababa University, (1993-94) and at the College of Law and Governance, Mekelle University, Ethiopia (2018-19).