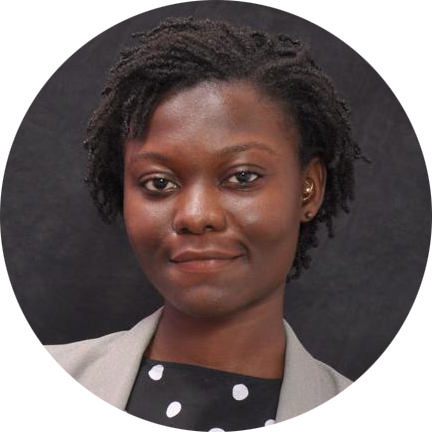 Pamela Carslake
Executive Director
 MA in International Relations, with a specialization in Global Order in Historical Perspective from Leiden University.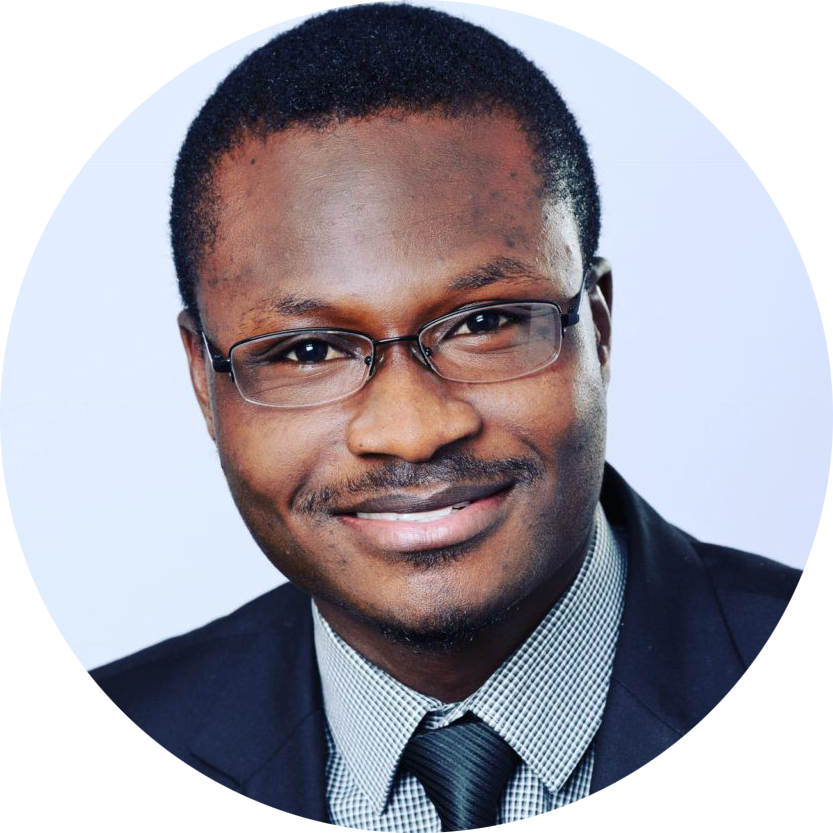 Arhin Acheampong
Deputy Director
MA degree in International Security from the Josef Korbel School of International Affairs, University of Denver.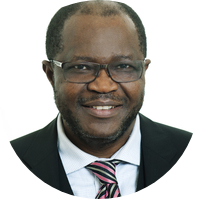 Adams Bodomo
Senior Research Fellow
Chair Professor of African Studies and Director of the Global African Diaspora Studies (GADS) Research Platform, University of Vienna, Austria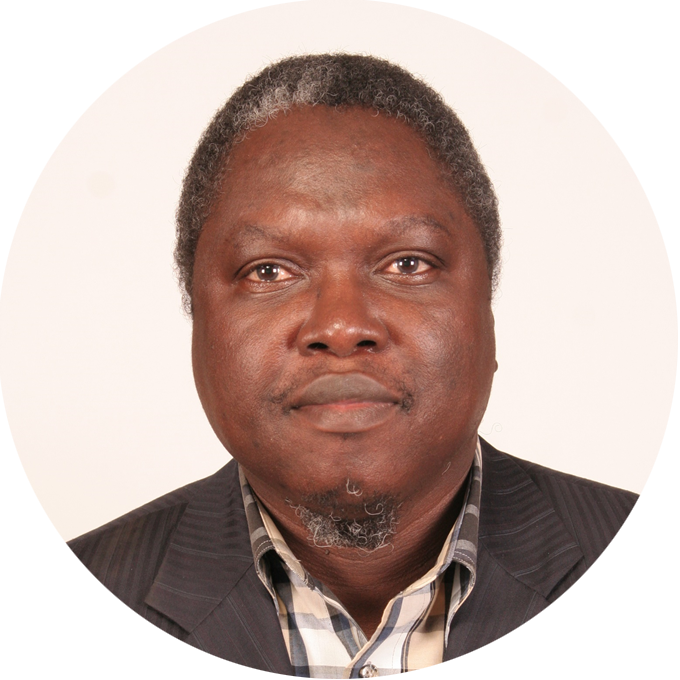 Joseph Onjala
Senior Research Fellow
Senior Research Fellow at the Institute for Development Studies (IDS), University of Nairobi. PhD in Environment and Development from Roskilde University (Denmark)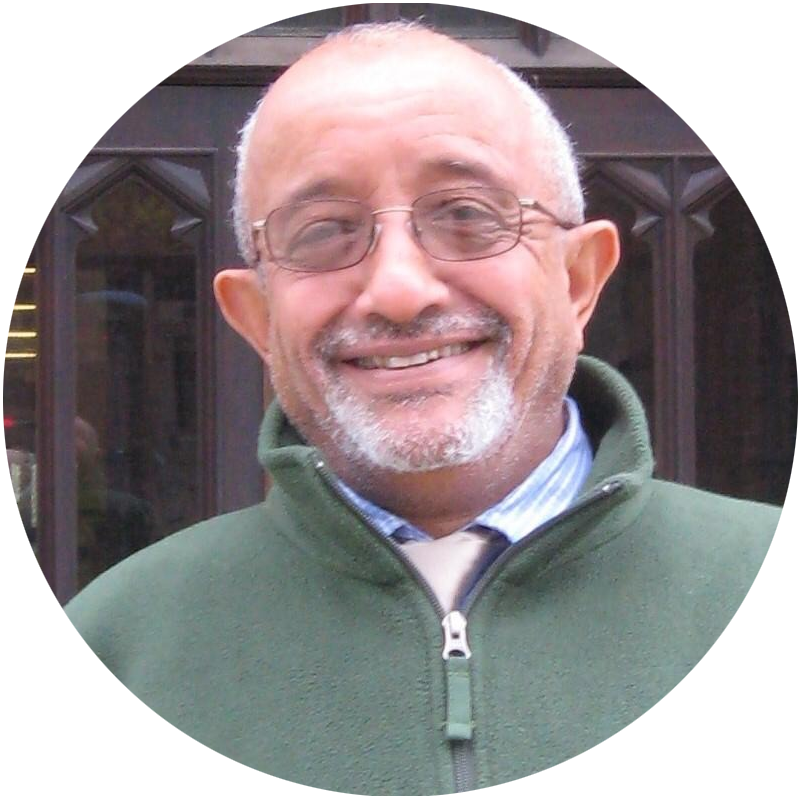 Aaron Tesfaye
Senior Research Fellow
Professor and Chair of the Department of Political Science, Legal and Urban Studies at William Paterson University, Wayne, NJ.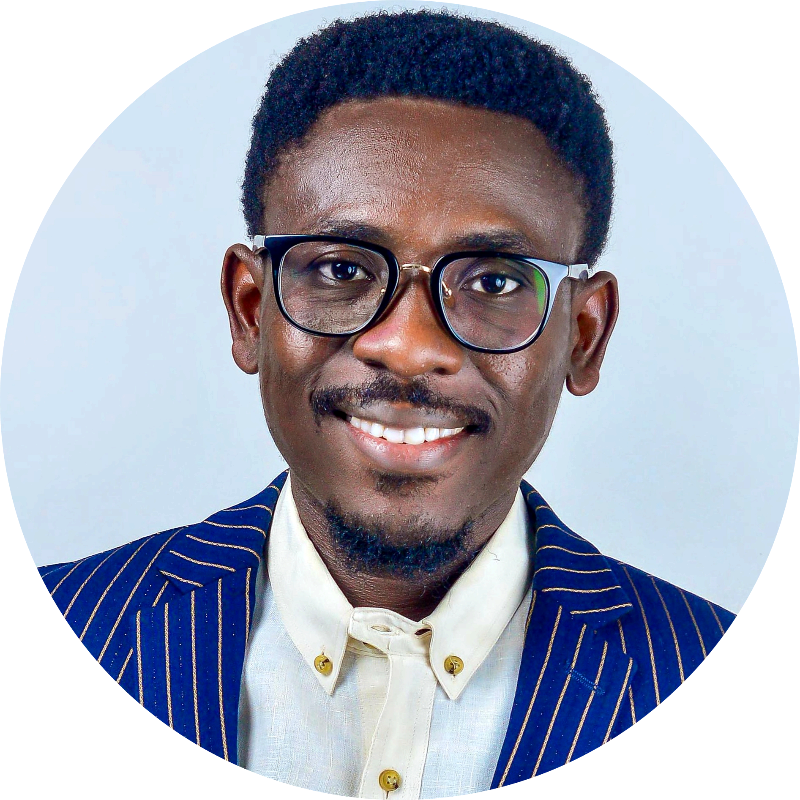 Kudus Adebayo
Research FELLOW
Research Fellow in the Diaspora and Transnational Studies
programme at the Institute of African Studies, University of Ibadan, Nigeria.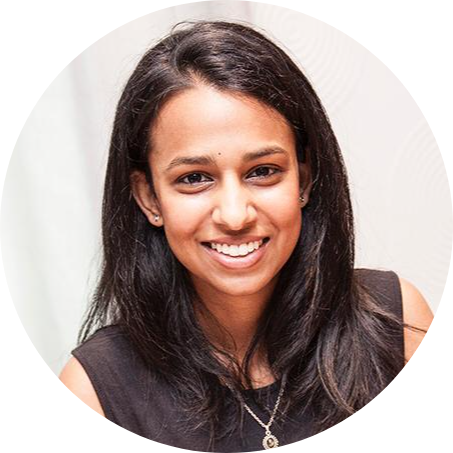 Mandira Bagwandeen
Research Fellow
 Works with think tanks, local and international corporate companies, and lectures at universities in South Africa.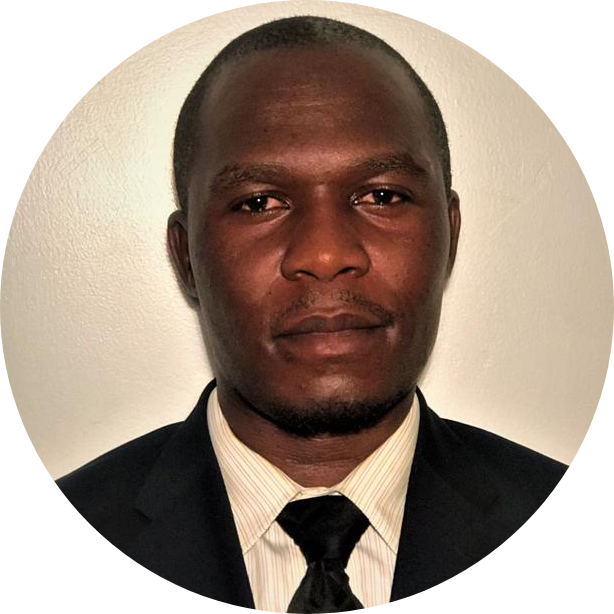 Cliff Mboya
Research Fellow
Africa-China analyst and International relations practitioner. PhD International politics from Fudan University (China).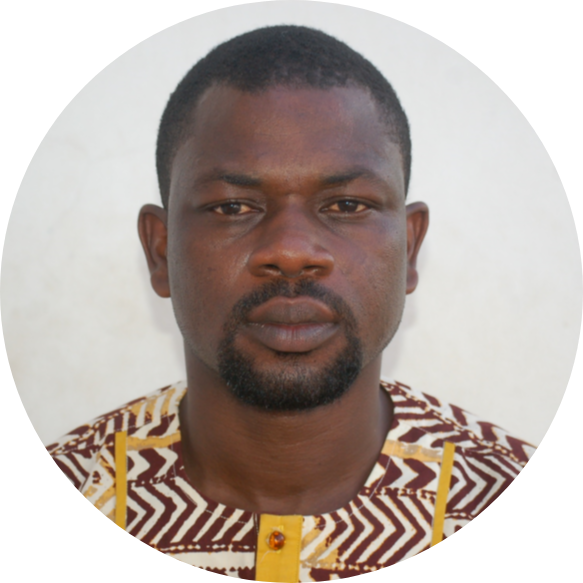 Mark Kwaku Mensah Obeng
Research Fellow
Africa-China researcher. PhD in Sociology from the University of Ghana, Legon. Senior Lecturer, Legon.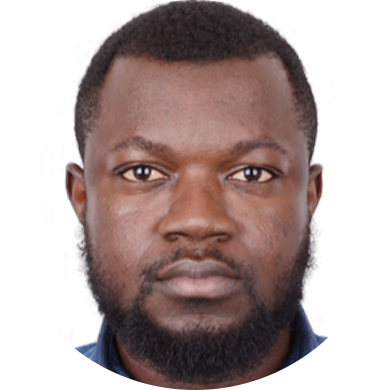 Hagan Sibiri
Research Fellow
Technical Support Engineer, Microsoft O365 (EXO), Wicresoft Ltd. PhD (International Politics), Fudan University, Shanghai, PRC. M.Law (International Relations), University of International Business and Economics, Beijing.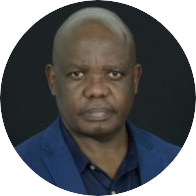 Paul Zilungisele Tembe
Research Fellow
Senior Research Fellow, Thabo Mbeki
African School of Public and International Affairs. Associate Professor, Institute
of African Studies, Zhejiang Normal University, China.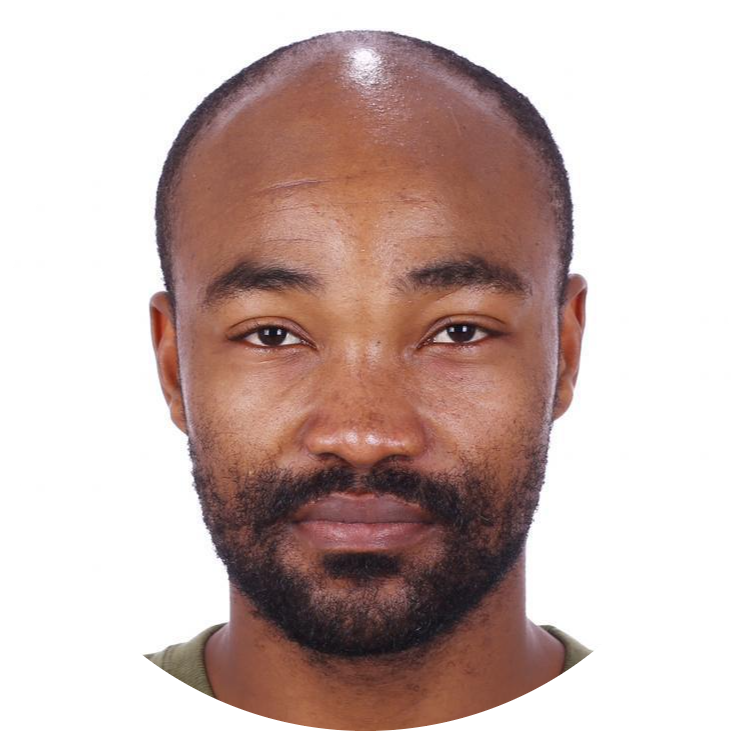 Sibusiso Reuben Bakana
Research Fellow
President of South African Students in China Association (SASCA), Ph.D. Candidate at Beihang University majoring in Computer Application Technology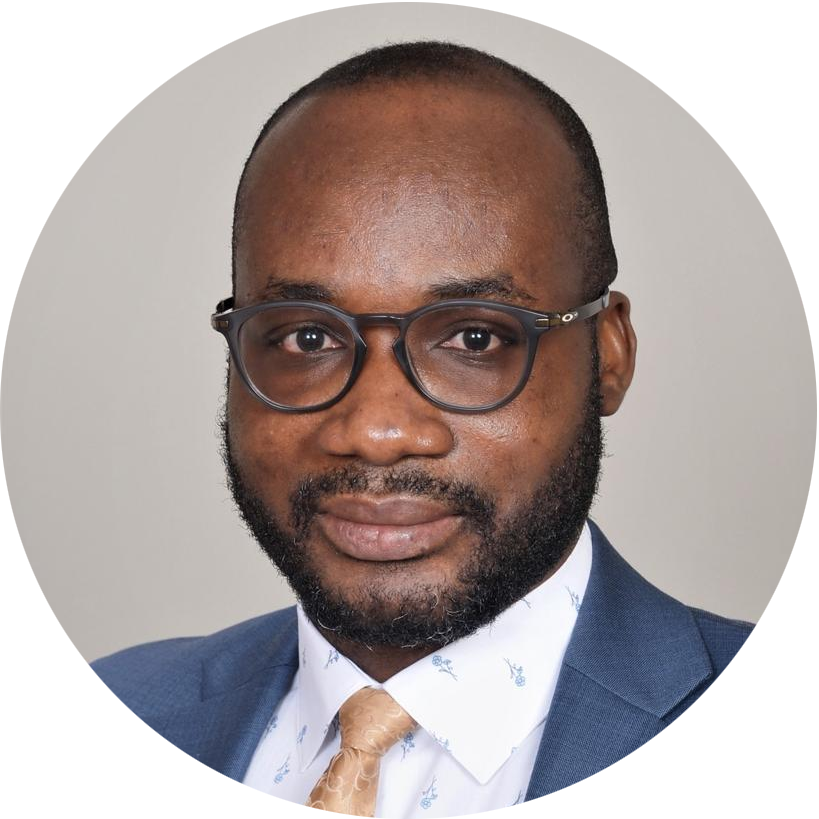 Kwame Adovor Tsikudo
Research FELLOW
Visiting Assistant Professor of Geography and GIS, University of Illinois at Urbana-Champaign. University of Ghana, MA and a Ph.D. from the University of Minnesota.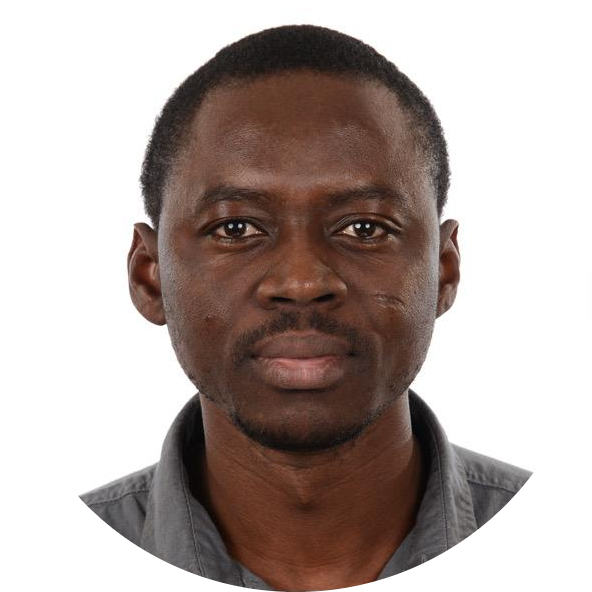 Francis Xavier Tuokuu
Research FELLOW
Lecturer at Bournemouth University in the United Kingdom (UK), Ph.D. in Environmental Studies from Antioch University, New Hampshire, in the US, Author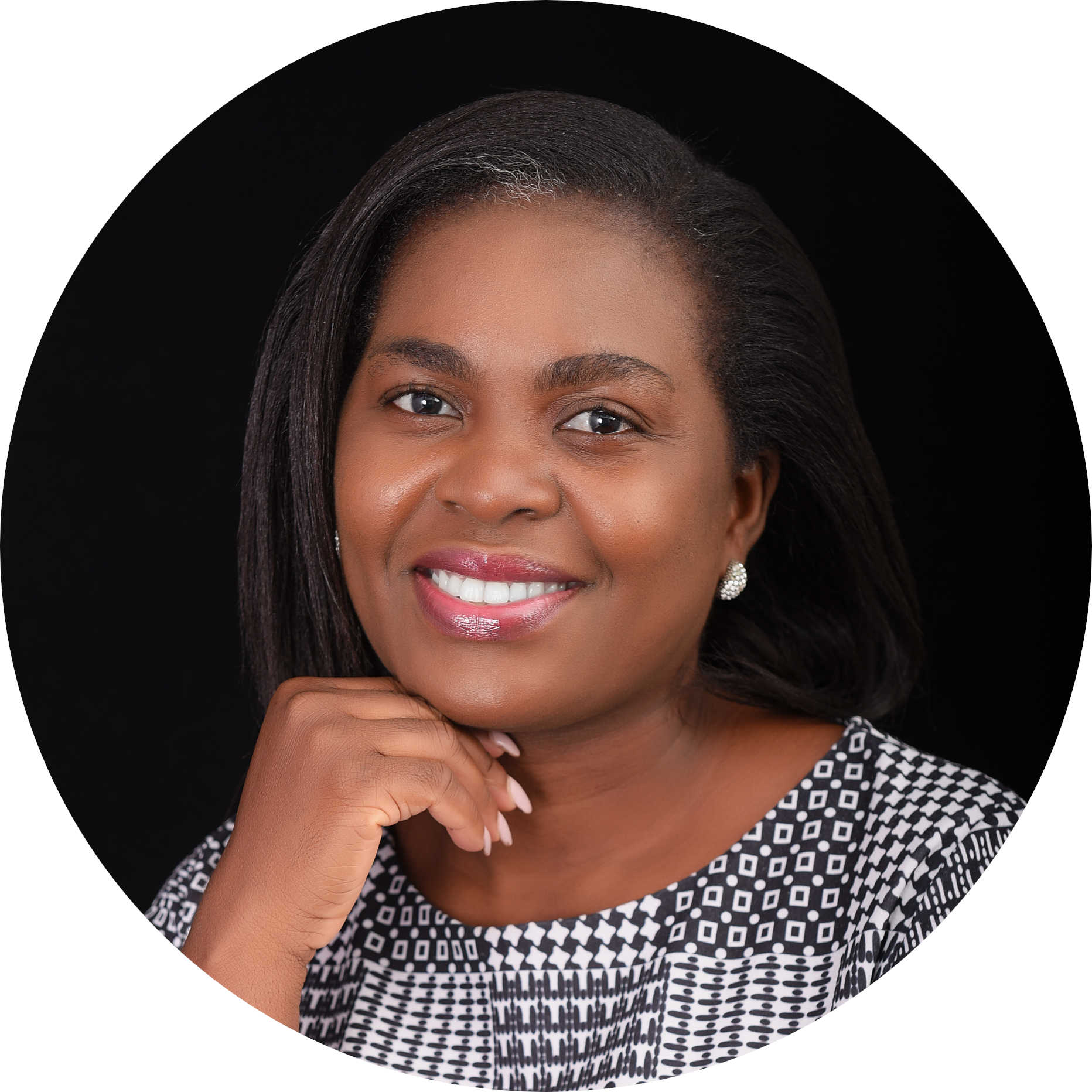 Florentine Adjoa Ansah-Asare
Research ASSOCIATE
Education Specialist with Edify, Master of Education, Economics of Education
and Management from Central China Normal University, a certificate of
Proficiency in Chinese from Beijing Language and Culture University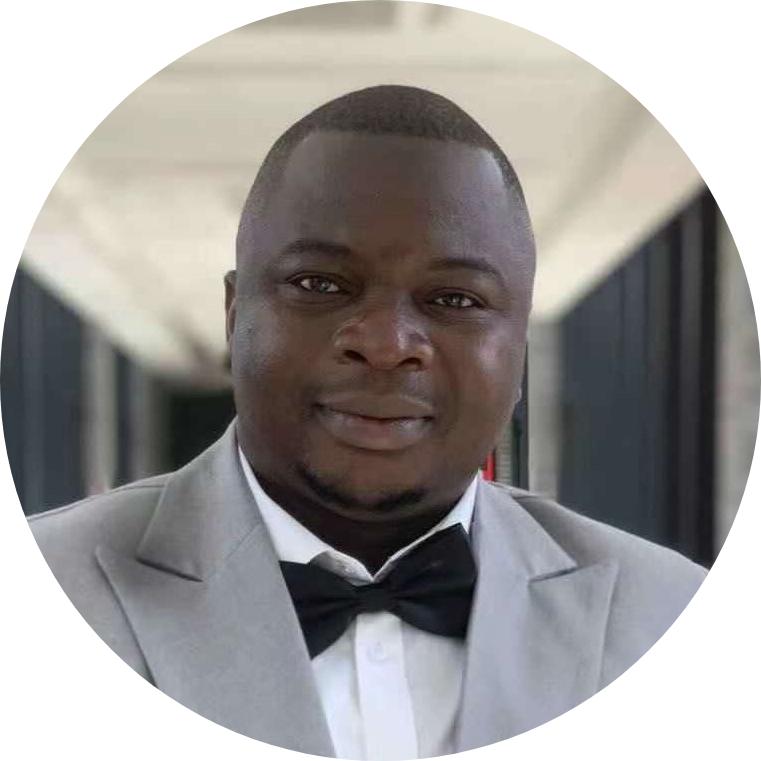 Pius Babuna
Research ASSOCIATE
PhD candidate, Beijing Normal University.  Gold member of the International Water Resources Association.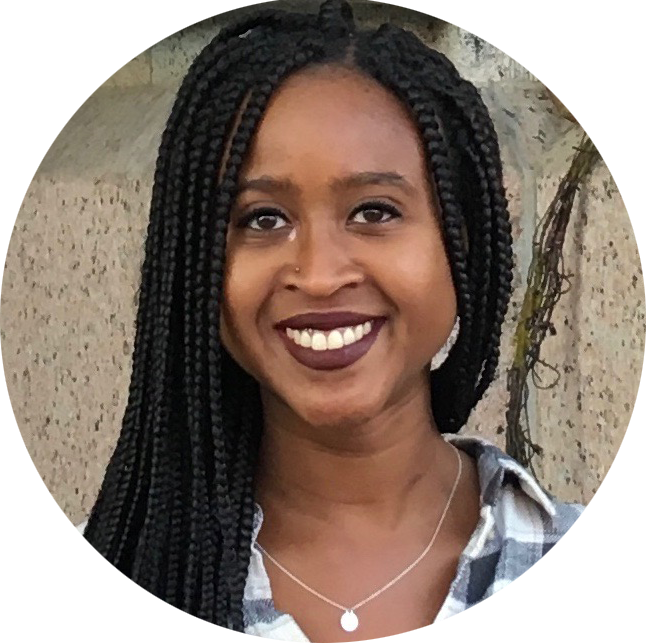 Susan Cossa
Research Associate
PhD student, University of Denver's Josef Korbel School of International Affairs. Bachelor's Degree in Economics and Government (dual major), Smith College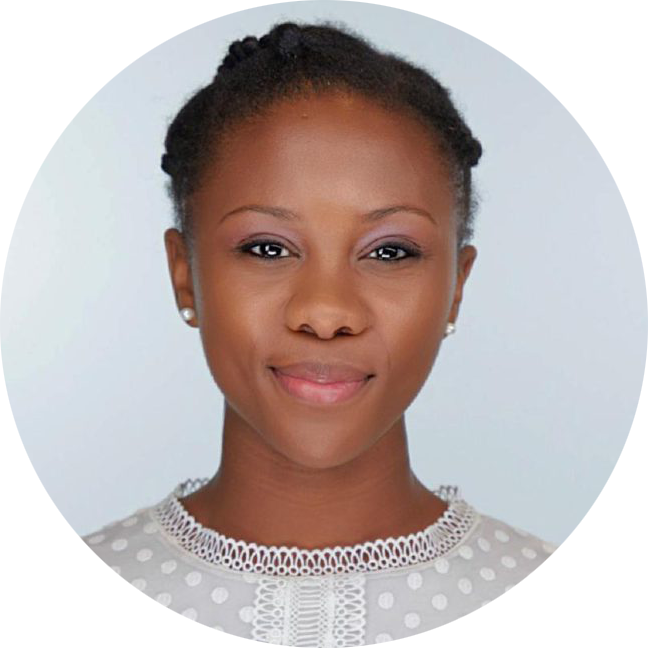 Gigi Ngcobo
Research Associate
Founding partner at RoundtripAfrika. Trainee Investment Analyst at Olduvai Capital. Michigan State University (MSU) with a cum laude B.A. in Finance and UX Design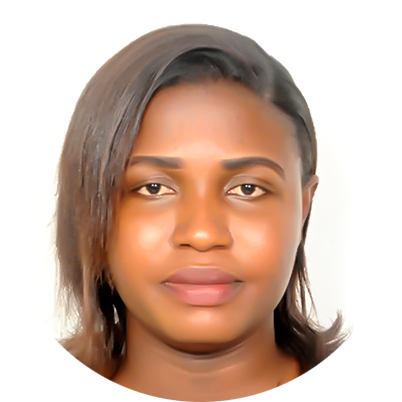 Dorothy Osei
Research Associate
MPH with specialization in Health Education and Promotion from Kwame Nkrumah University of Science and Technology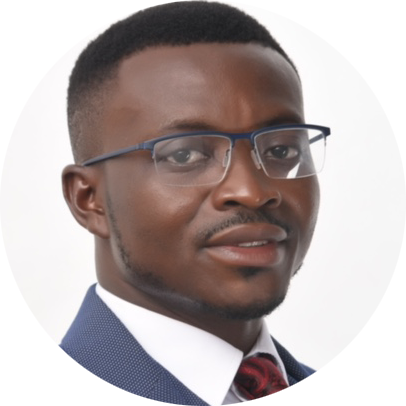 Hayford Yeboah
Research Associate
PhD student at the Centre for Migration Studies, University of Ghana. Bachelor's degree in Linguistics and Psychology, Master's in Communication Studies, University of Ghana.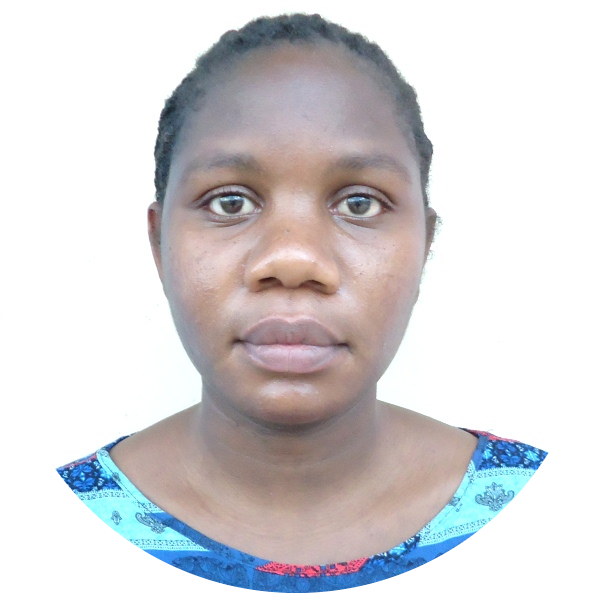 Linda Khasabuli
Research Associate
Master's Degree in Development Studies from the Institute for Development Studies, University of Nairobi