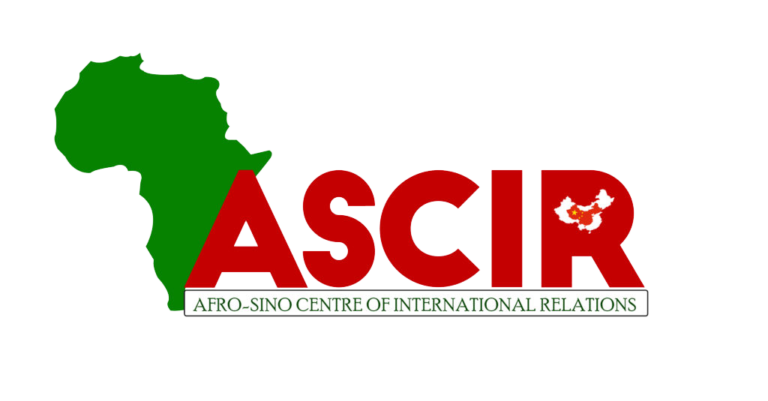 In-depth studies of Africa-China ties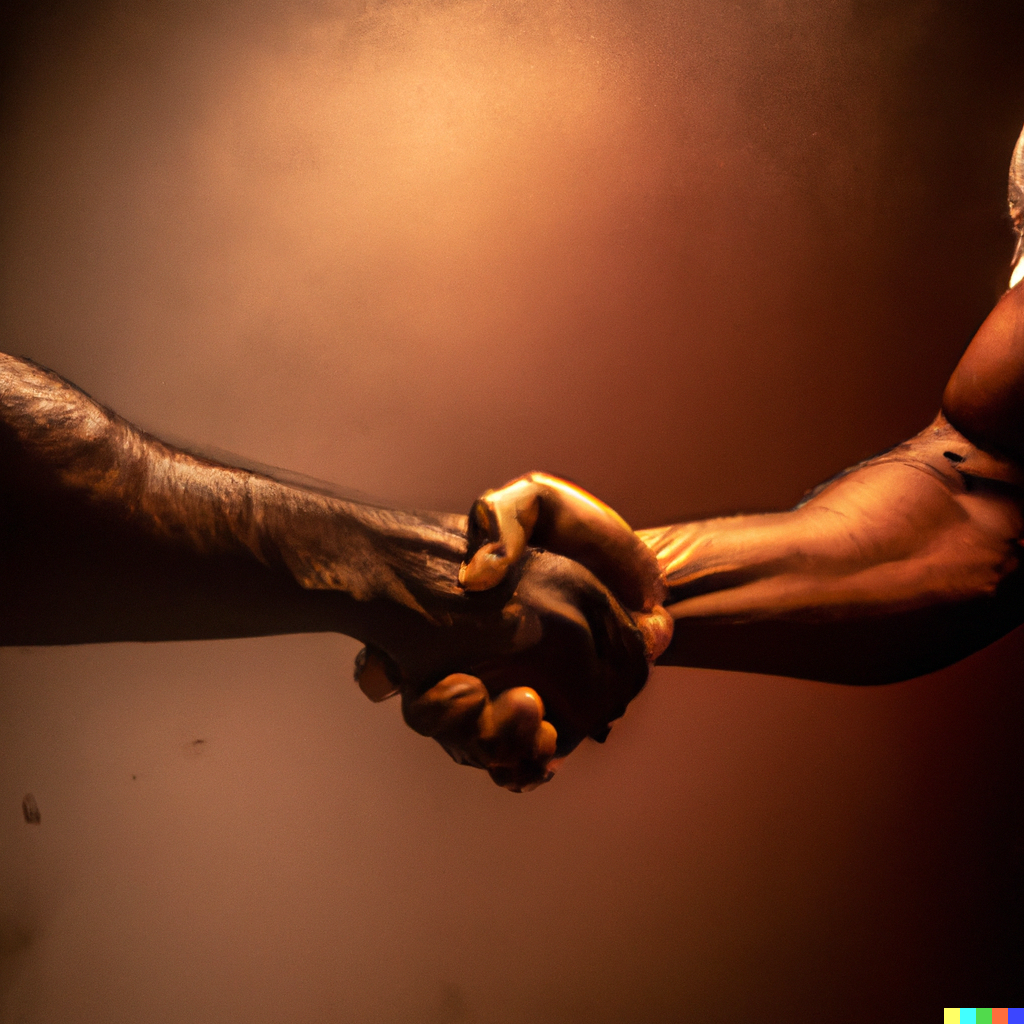 The Chinese Foreign Minister Qin Gang begins a five-nation, week-long tour of Africa as his first pubic appearance in his new role. …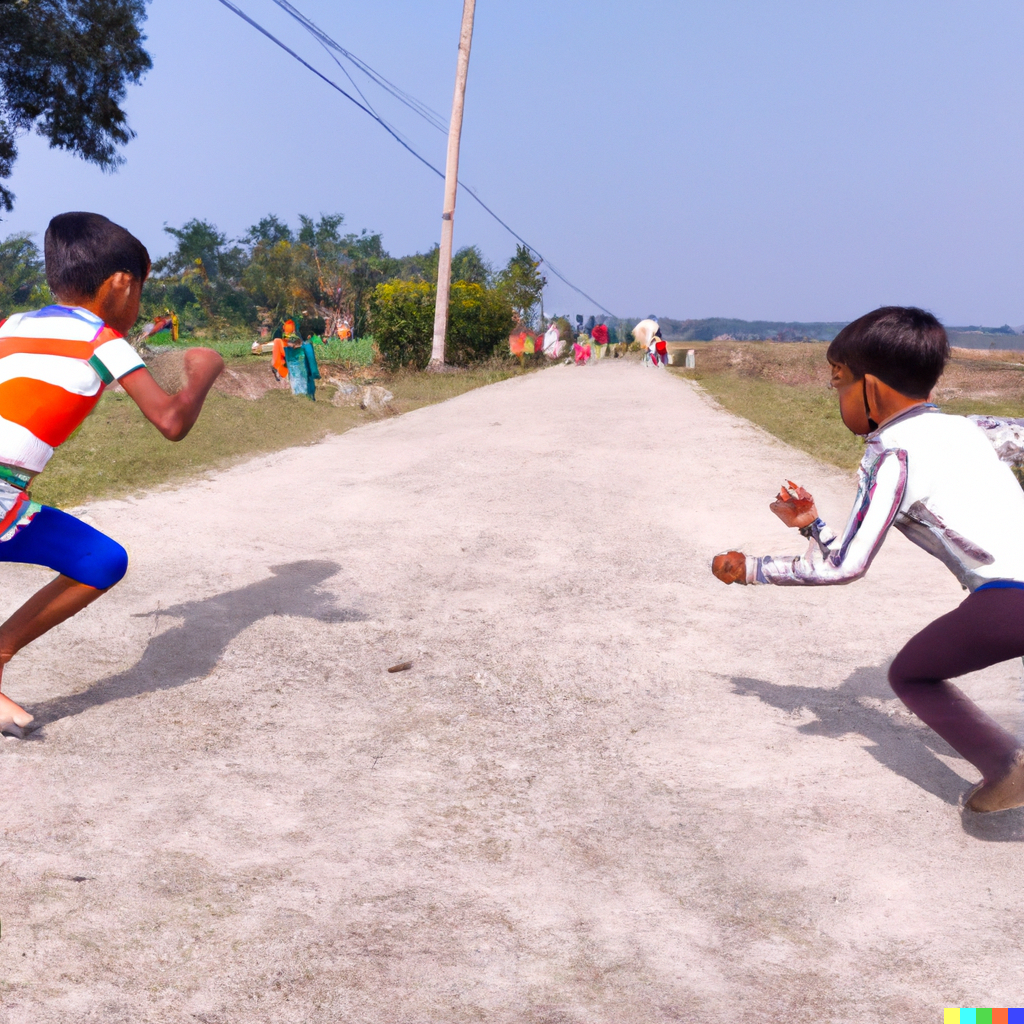 The Atlantic Council in collaboration with the Afro-Sino Centre of Internal Relations (ASCIR) and the Institute of Chinese Studies (ICS) is set …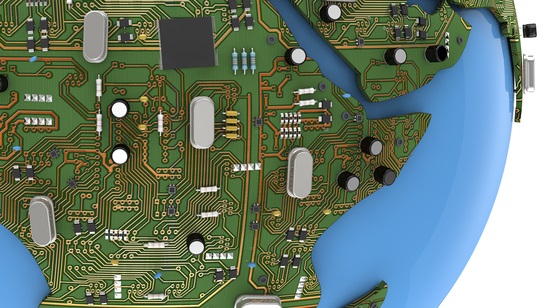 Africa needs an African mobile device manufacturing policy The mobile handset industry is said to be a top 5 industry in the …
What do you know about China's relationship with Ghana?
Do you think China is a good partner for Ghana's development?
Do you get enough information about China's activities in Ghana?
The Afro-Sino Centre of International Relations was set up in 2019.

The founders, Pamela Carslake and Arhin Acheampong, two professionals with expertise in international relations, came together to establish this research centre following topical debates vis a vis China's dominant presence in Africa.

The Centre's mandate is to undertake research on China's engagements with Africa, focusing on key areas of collaboration between the two partners, to objectively assess the nature of their relations.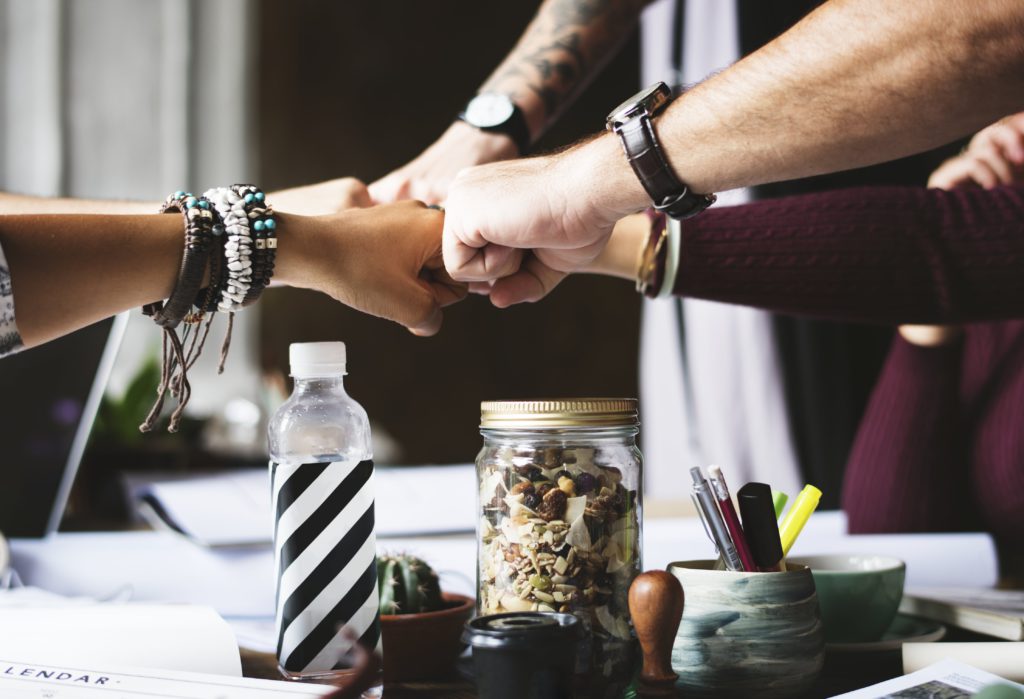 AU/FOCAC ASSESSMENT REPORT

ASCIR's AU/FOCAC Assessment Report research analyzes Afro-Sino relations broadly based on the African Union's Agenda 2063 (The Africa we Want) and the Beijing Action Plan which culminates into the Forum for China Africa Cooperation (FOCAC). We assess Africa's 50-year development plan vis-à-vis Beijing's rolling 3-year action plans meant to advance Afro-Sino relations.
The Center will produce annual sub-assessment reports and 3-year full assessment reports to be presented at FOCAC meetings. These assessment reports will inform and guide policy makers and stakeholders on Afro-Sino relations.

Three Pillars of Research

ASCIR will undertake research mainly in three focal areas; Environment, Education and Economy (Infrastructure/Trade/Investment) with Security and Migration being cross-cutting areas. The Center's focus will be to assess Afro-Sino relations primarily in these areas and will prioritize these areas in all our research except in situations where specific decisions have been made to do otherwise.

Advocacy
We bridge the gap in information and awareness through advocacy, leveraging social media and other information channels.

Consultancy
We provide expert advice to relevant stakeholders, Using the specialised knowledge acquired through our research

P. R. Platform
our peer review platform allows for research papers and proposals to be evaluated and scrutinized by experts in the field across the globe.
P O Box CT 6400 Cantonments, Accra Ghana