Heidi Østbø Haugen holds a PhD in Human Geography and is Professor of China Studies at the University of Oslo. She pioneered studies of Chinese migration to Africa with fieldwork among Chinese entrepreneurs in Cape Verde in 2003, published in the article "On the edge of the Chinese diaspora." Her subsequent research has focused on trade and migration between West Africa and China and how flows of people, goods, and money are interrelated. Her ongoing project funded by the European Research Council – Brokering China's Extraversion – examines processes that establish and reinforce transnational linkages from South China to the world. Haugen has previously served on the executive board of the Chinese in Africa/Africans in China Research Network (CA/AC) and has been a visiting scholar at Sun Yat-sen University in Guangzhou.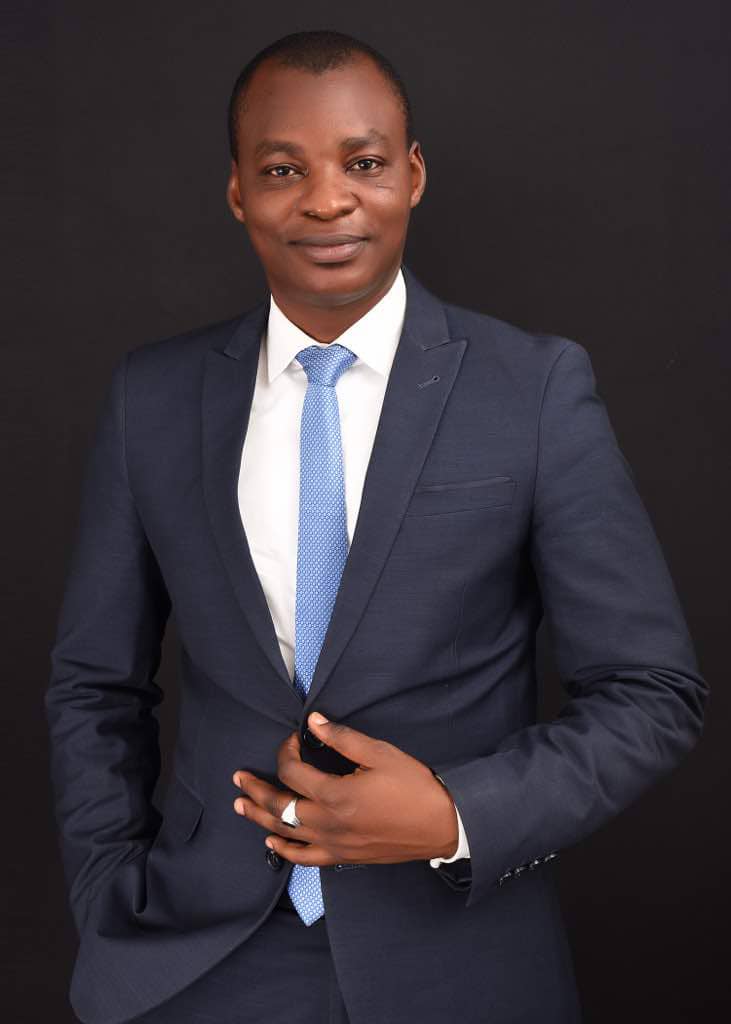 Dr. Adam Abdul-Rahaman was born in Tamale in the Northern Region of Ghana and attended Tamale Senior Secondary School (Tamasco). Dr. Adam gained admission to the University of Cape Coast. He graduated with B.A. (Hons) degree in History and Religion. Afterwards, he was posted to the Ministry of Foreign Affairs and Regional Integration for his National Service, where he was retained to begin his career as a Foreign Service Officer. As part of the Ministry's capacity building agenda, Dr. Adam was sponsored to study his M.A. in International Affairs at the Legon Center for International Affairs and Diplomacy at the University of Ghana, Legon. He also had the opportunity to study an Advanced Certificate in Human Resource Planning and Development at the Institute of Applied Manpower Research in New Delhi, India. While on duty tour at the Embassy of Ghana in Brussels, Belgium, Dr. Adam enrolled with SMC University in Zurich, Switzerland to study a Doctorate programme leading to the award of Doctorate in Political Economy in 2017. Dr. Adam has a number of publications including 'the Political Economy of Migration and the EU-ACP Cooperation', ' Migrants as Agents of Development: the Role of the Ghanaian Diaspora', 'the Sahelian Security Situation from the Perspective of the Ghanaian Diplomat in Burkina Faso', 'Assessing Motivation for improved performance in the Ministry of Foreign Affairs and Regional Integration', 'An appraisal of the EU-AU Lisbon Summit and the problem of illegal migrants from Africa to Europe' and 'the impact of the presence of Hausa in Tamale' among others. Dr. Adam is a Deputy Director at the Ministry of Foreign Affairs and Regional Integration and currently on duty tour at the Embassy of Ghana in Ouagadougou, Burkina Faso as the Minister-Counsellor/Head of Chancery. Dr. Adam loves reading, watching movies and spending time with the family. He is married with four children.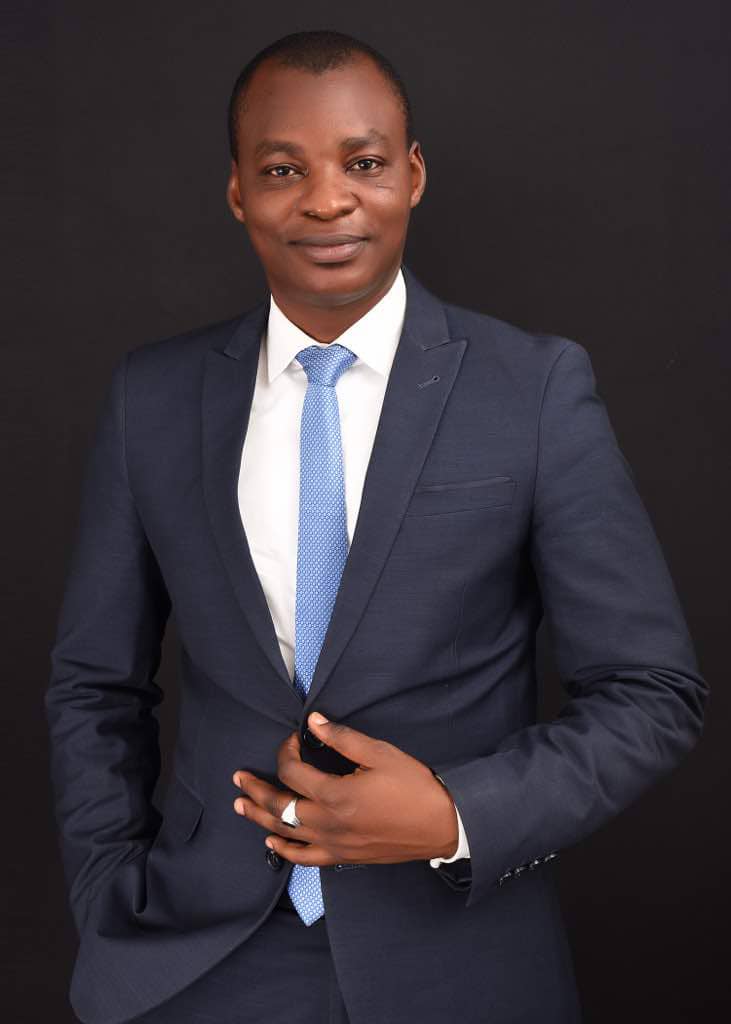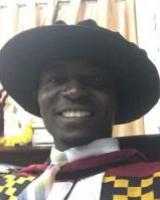 Dr. Bright Nkrumah, holds a Bachelor's degree in Chinese language and literature from Xiangyang Normal University, China, Master's Degree in Teaching Chinese to speakers of other languages from Xian International Studies University, China, and a PhD in Chinese Linguistic (Specialized in the studies of modern Chinese characters) from Northwest University, China. Dr. Nkrumah is currently a lecturer of Chinese language at the Department of Modern Languages, University of Ghana. Dr. Nkrumah's principal research interests lie in the fields of teaching Chinese as a foreign language, Chinese Education in Africa Higher Education , teaching and acquisition of Chinese modern Characters, he has present his research findings in International Chinese Conferences around the world , places like the Princeton university U.S.A, Lancaster university U.K, Hunan city university ,University of Cape Coast ,E.t.c, He has a very rich experience in Chinese language teaching and research.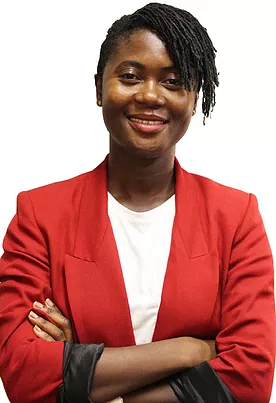 Seyram Avle [pronounced saiy-ram ahv-leh] is Assistant Professor of Global Digital Media in the Department of Communication at the University of Massachusetts, Amherst. She is also a Visiting Fellow at Harvard University's Center for African Studies and an Adjunct Researcher at the Center for Asian Studies at the University of Ghana.
Her research focuses on digital technology cultures and innovation across parts of Africa, China, and the United States. This work primarily takes a critical approach towards understanding how digital technologies are made and used, as well as their implications for issues of labor, identity, and futures.
​
Dr. Avle's research is interdisciplinary and has been published in venues across Communication Studies, Human-Computer Interaction, and Science & Technology Studies. She received her PhD from the University of Michigan and her undergraduate degrees from Brandeis University. Her research has been funded by various institutions, including the National Science Foundation.
​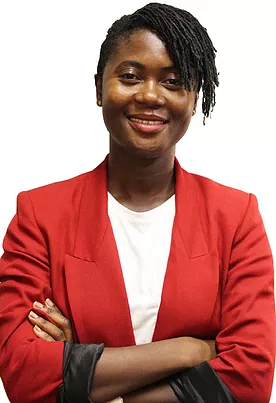 Former Members Of The Board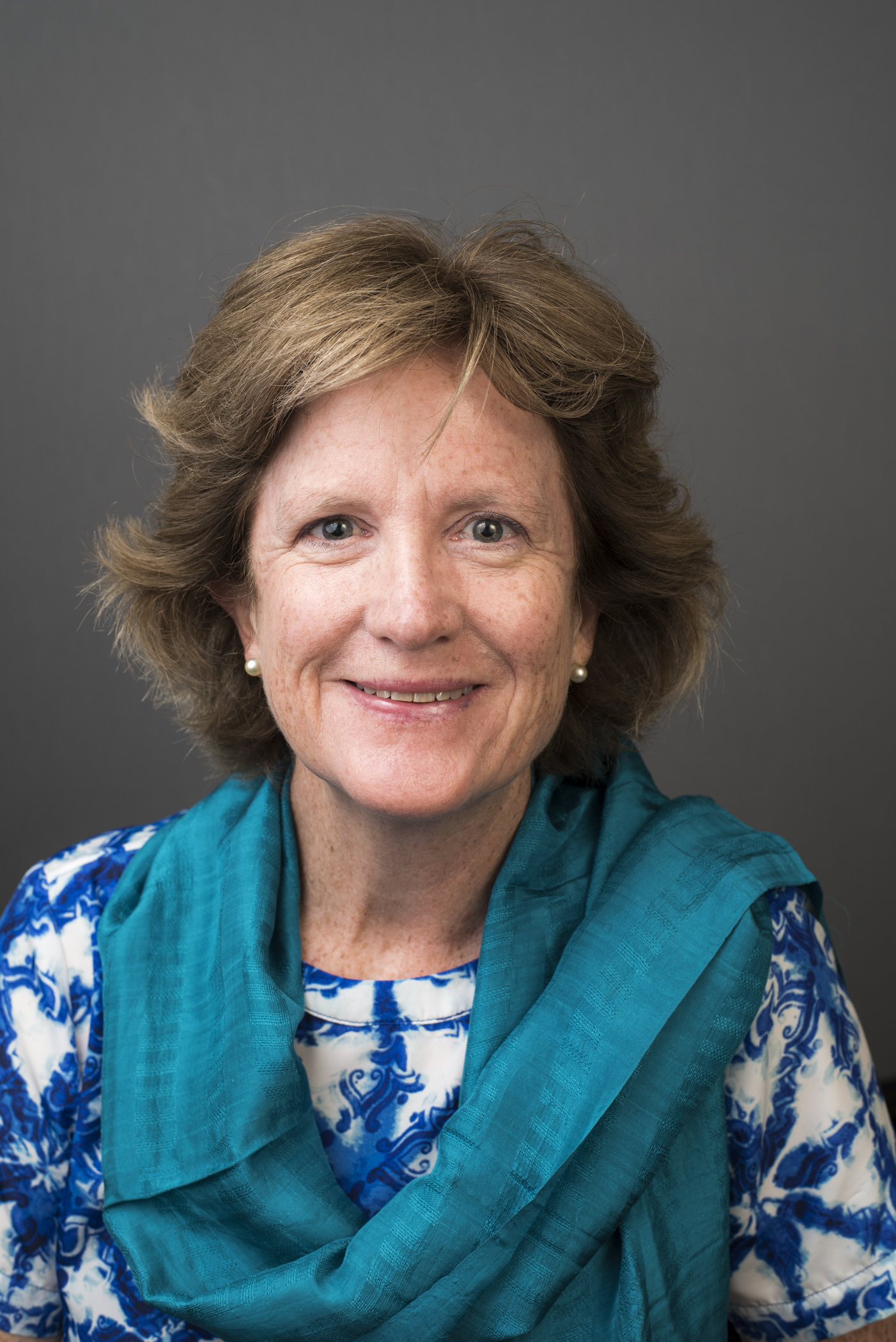 Jamie Monson is Director of the African Studies Center and Professor of History at Michigan State University. A recognized researcher and scholar, Monson's efforts have established her as a pioneer in China-Africa development studies. Her book, Africa's Freedom Railway: How a Chinese Development Project Changed Lives and Livelihoods in Tanzania, explores the TAZARA railway, which was built with Chinese development aid in the 1970s.  Monson's most recent project is a forthcoming book titled Looking East: Africa's Historical Engagement with China.  She is also creating a documentary film based on life histories of TAZARA railway workers in Tanzania, Zambia and China.  Monson serves as Chairman of the Board of the Chinese in Africa/Africans in China Research Network (CA/AC) and is currently heading a new global initiative, "Building Trans-regional Connections Among Africa, Asia and Latin America," that seeks to establish new scholarly paradigms for international studies.
P O Box CT 6400 Cantonments, Accra Ghana