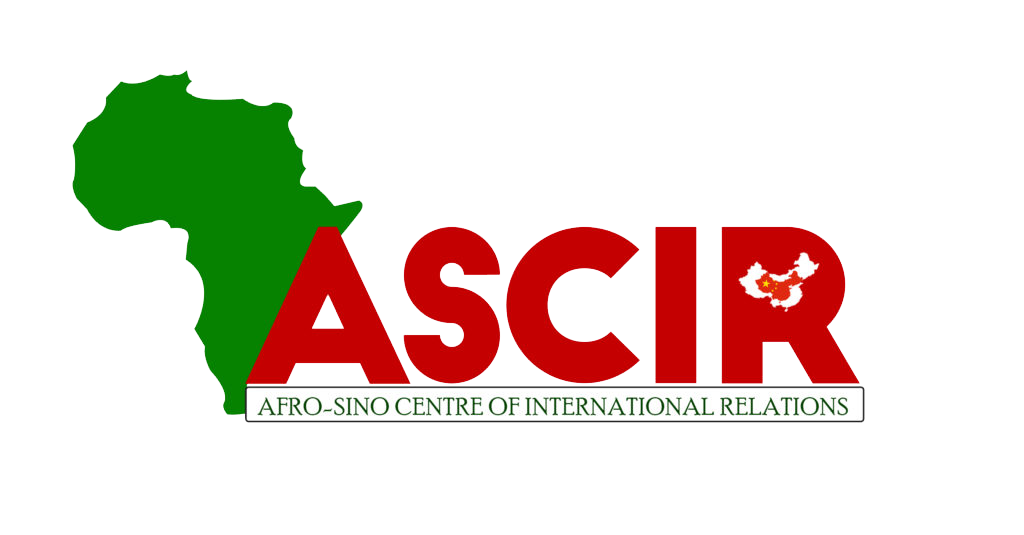 Arhin Acheampong is an International Development and Security expert with an MA degree in International Security from the Josef Korbel School of International Affairs, University of Denver. His specialization is in Intelligence, counter-terrorism strategies. He also has a certificate in Humanitarian Assistance with a focus on refugee populations in the Horn of Africa and the Middle East.
Arhin is passionate about global security and development and loves to write on emerging topics in these areas. In 2019, Arhin presented his paper on 'The Scope of Insecurity in the Horn of Africa' at an annual International Studies Association conference held in Accra, Ghana. Later that year, he conducted field research with ChildVoice International at the Imvepi Refugee Settlement in Uganda which hosts over seventy thousand refugees from South Sudan. He received a dual bachelor's degree in Criminal Justice Administration (pre-law) and Global Studies at Michigan State University (MSU), with a minor in Peace and Justice Studies, and a concentration in International Development. During his time at MSU, he served as council representative for the Mastercard Foundation Scholars Program, representing the university and scholars at stakeholder meetings and conferences. He also served as the President of the African Students Leadership Association for two consecutive years. Arhin was later appointed to serve on the University's board for the Year of Global Africa (2018). 
In 2016, he was with the African Union Development Agency-NEPAD in Midrand, South Africa, working with the Communications Department. Among other things, he developed a database for all African missions in South Africa and all African Union (AU) missions in New York, Geneva, Washington, D.C. and Rome to facilitate communication among AU missions and the AU.  As part of his political and social engagements, Arhin has participated in the Annual Model African Union Summit in Washington, D.C, the G20&G200 Summit in Germany, as well as conducted eye-screening and treatment exercises for community folks in the Northern Region of Ghana.