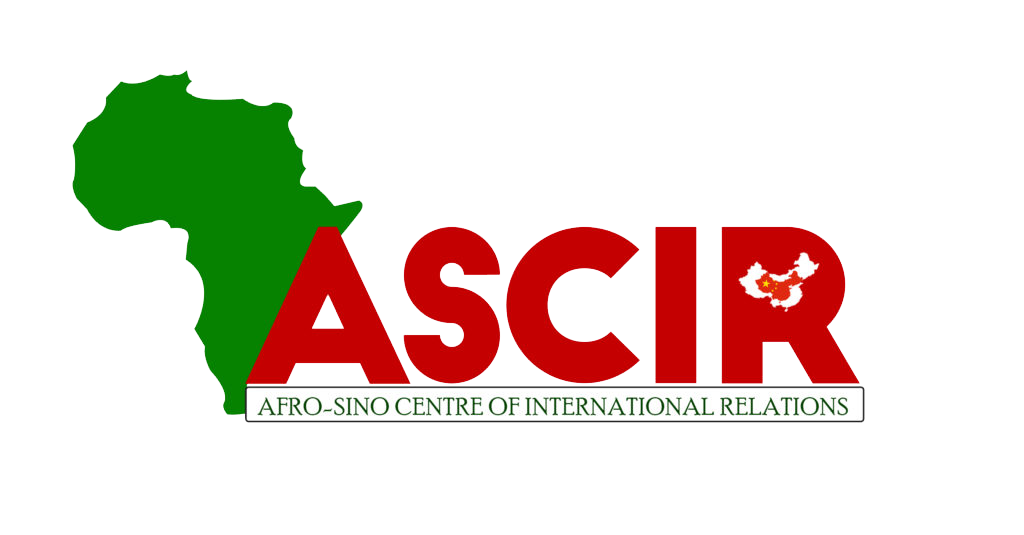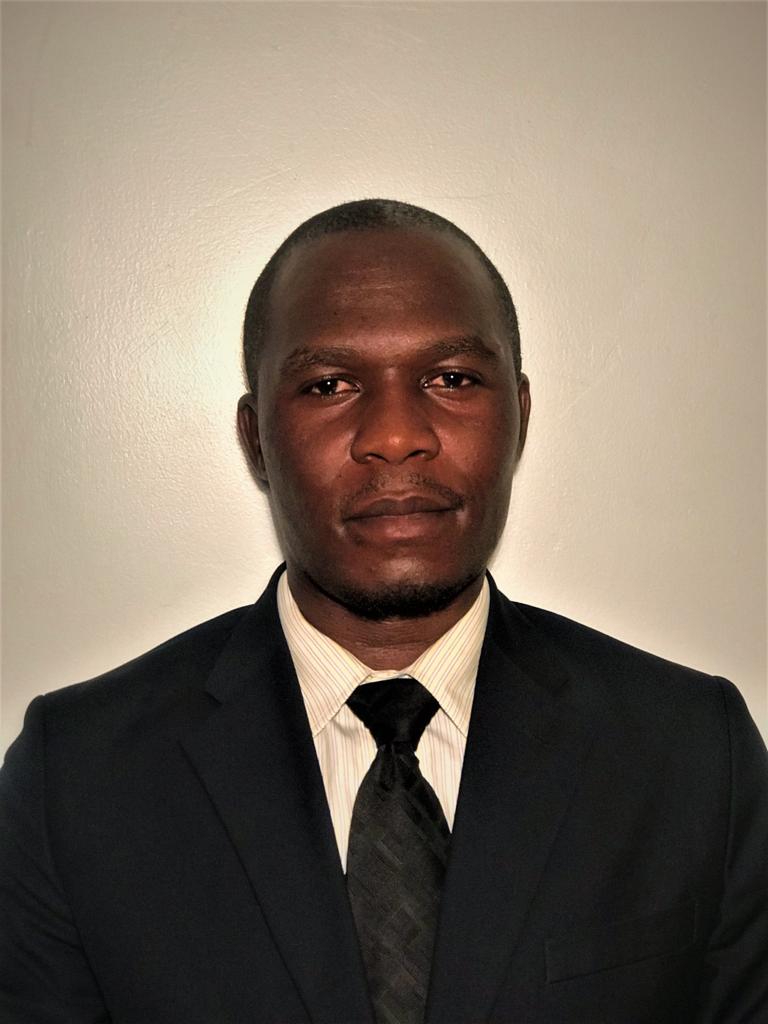 Dr. Cliff Ochieng' Mboya is an Africa-China analyst and International relations practitioner. He earned his PhD in International politics from Fudan University (China). He holds a M.A in Development Communication from the University of Nairobi and a B.A in International Relations and Journalism minor from the United States International University. His research interests include Africa-China relations (Belt and Road Initiative, FOCAC, Public diplomacy) global governance and development Communication.
Dr. Mboya possesses vast academic and professional experience in Diplomacy and development communication. He interned at the Ministry of Foreign Affairs in Kenya before joining "Diplomat East Africa" magazine as a junior writer. He joined the Chinese Embassy in Kenya as Information and Public affairs officer and worked there for six years. He has given commentaries, analyses and published topical and opinion pieces in several local and international media (CGTN, China Daily, China Radio International, Global Times, Daily Nation, The Standard, The Star and The People covering topics relating to Africa-China relations. 
Dr. Mboya's most recent work is a book chapter "Connecting And Disconnecting Africa: The Maritime Silk Road Initiative's Conflicting Effects on Eastern Africa". In China's Maritime Silk Road Initiative, Africa, And The Middle East Feats, Freezes, And Failures. Palgrave Macmillan. https://www.palgrave.com/gp/book/9789813340121. He is a member of the African Digital Diplomacy Research Group; young China scholars; Chinese in Africa/Africans in China CA/AC research group.