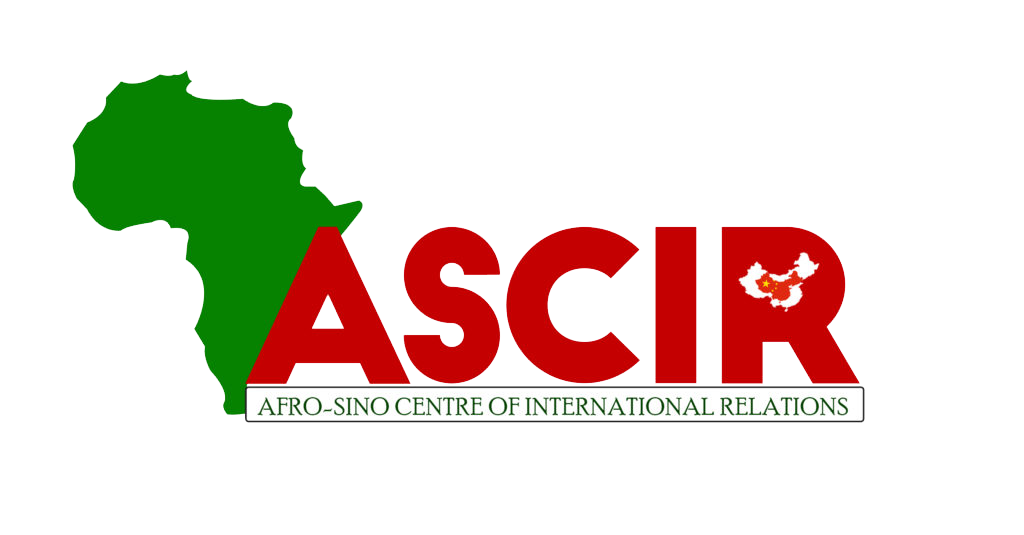 Dorothy Osei holds an MPH with specialization in Health Education and Promotion from Kwame Nkrumah University of Science and Technology.
She has passion for marginalized groups in societies which was her major reason for pursuing a Bachelor of Science degree in Disability and Rehabilitation Studies from the same university. She has over the years researched on issues around Persons with Disabilities, Persons living with HIV/AIDS and Children under the age of 5. She has researched and participated in studies such as structural accessibility for disabled persons, HIV/AIDS among Men who have Sex with Men (MSM), Menstrual Hygiene Management among Intellectually Disabled Adolescents (IDA) among others.
During her undergraduate studies at KNUST, she interned with the Eye, Ear, Nose and Throat (EENT) department of Komfo Anokye Teaching Hospital (KATH) in Ghana where she studied the diagnosis of various forms of disability. After her MPH coursework in 2018, Dorothy did 3 months field residency with the Health Promotion Department of Asokore-Mampong Municipal Health Directorate (Ghana) with the aim of learning the practical nature of all that she had been taught in the classroom.
As her wish to spread her tentacles, she is currently keen about researching on the effects of Afro-Sino relationships on social policies for vulnerable populations.
She loves watching movies, sight-seeing and listening to music.