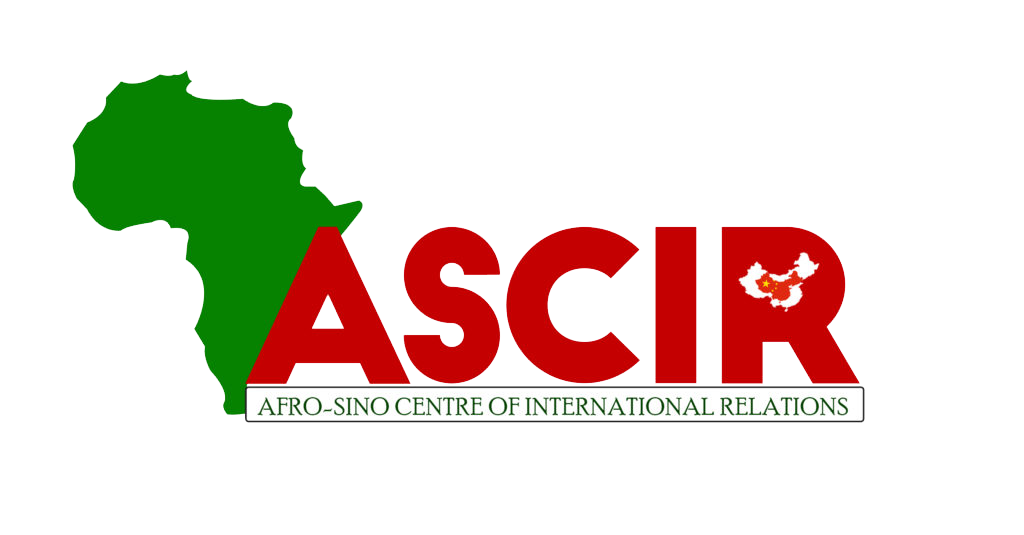 Gigi Ngcobo is a founding partner at RoundtripAfrika, a virtual talent accelerator built for young Africans who want to participate in Africa's tech revolution. She is also a Trainee Investment Analyst at Olduvai Capital, where she analyzes pan-African investments in equity and debt.
Gigi graduated as an honors student at Michigan State University (MSU) with a cum laude B.A. in Finance and UX Design. There she served as the President of the MSU Women's Association for Venture Capital and Private Equity,  successfully organizing the first African Business Symposium, centered on exploring venture capital, technology, and entrepreneurship in Africa. Gigi was also selected as the first student in MSU's 163-year history to moderate a Global Speaker Series, alongside Nontombi Tutu. An honor received for her work in community development as the founder of an NGO, Imbali Youth Pioneers which is focused on leadership development in Pietermaritzburg Townships in South Africa. As an advocate for investments in emerging markets, she was also a distinguished speaker at University of Michigan where she spoke about the importance of simplifying investments to enable marginalized groups to gain wealth.
In the future, Gigi aims to work within the finance ministry in South Africa and other continental governing institutions to shape policy. However, she understands that she must understand the continent's biggest trading partner, China, to do so effectively. Thus, she intends to pursue her Master's Degree in the East and is excited to work with organizations like Afro-Sino Center for International Relations.