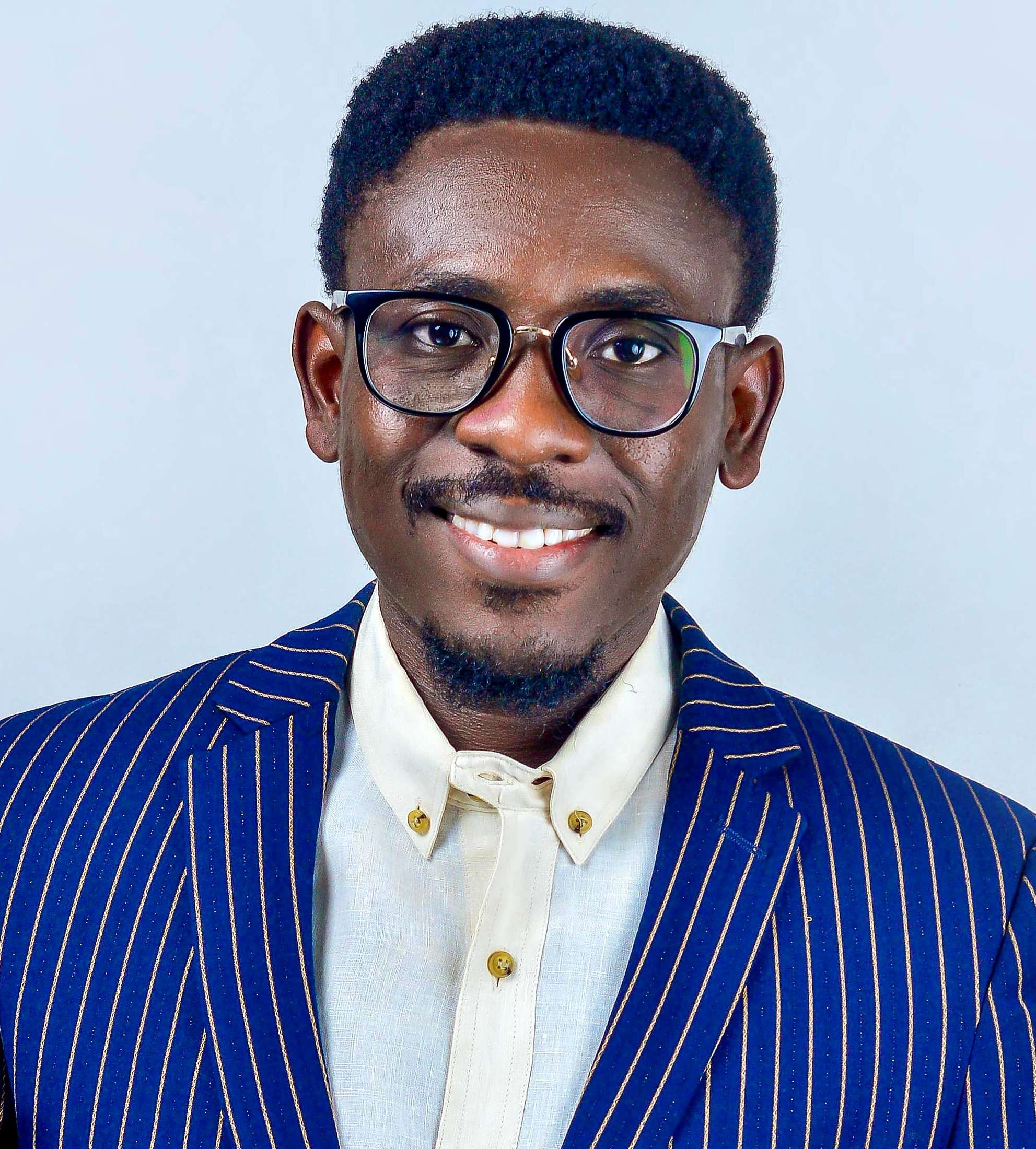 Kudus Oluwatoyin Adebayo is a Research Fellow in the Diaspora and Transnational Studies programme at the Institute of African Studies, University of Ibadan, Nigeria, where he is also conducting a Post-Doctoral research on transnational livelihood, masculinity and family dynamics of Nigerian deportees from China under the 2020 African Humanities Program Postdoctoral Fellowship of the African Humanities Program (AHP) of the American Council of Learned Societies (ACLS).
He holds a PhD degree in Sociology of Development from the Department of Sociology, University of Ibadan, Nigeria.
He was a Cohort-6 Fellow of the Consortium for Advanced Research Training in Africa (CARTA), Scholar of the Postgraduate School Scholarship of University of Ibadan (2014-2016), Laureate of the Council for the Development of Social Science Research in Africa (CODESRIA), and Fellow of the AHP/ACLS award for Dissertation Completion and his thesis won the maiden edition of the IADS-Rahamon Bello Award for Best PhD Thesis in African and Diaspora Studies.
His publications have appeared in International Sociology, Migration Studies, International Migration, Journal of African Cultural Studies, Migration Letters and others.