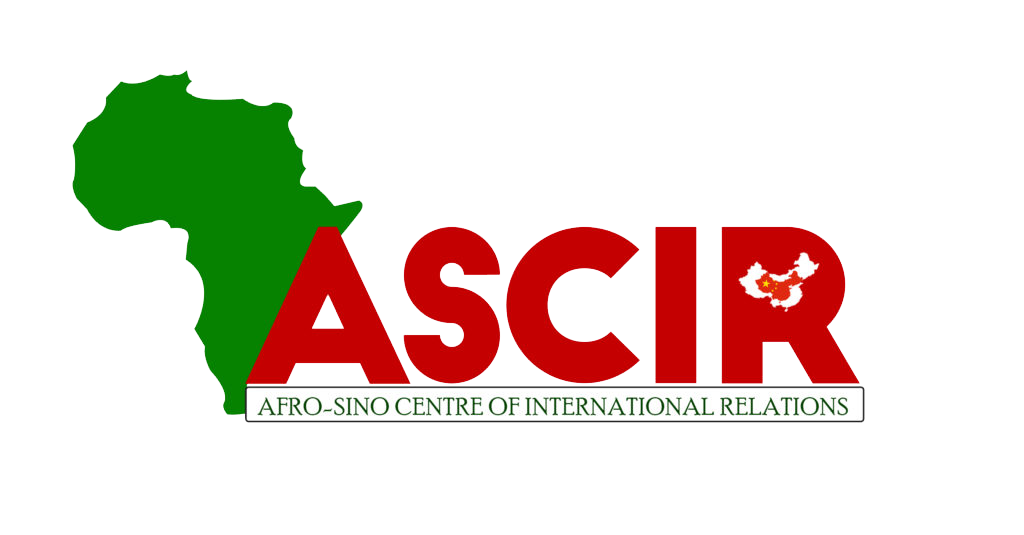 Kwame Adovor Tsikudo is a Visiting Assistant Professor of Geography and GIS at the University of Illinois at Urbana-Champaign. He obtained his BA in Geography and Resource Development from the University of Ghana and holds an MA and a Ph.D. in Geography, Environment, and Society from the University of Minnesota.
Kwame teaches courses in his area of interest, including global development, community GIS, and environmental sustainability. Kwame's passion for human-environment interactions and development policies and thought underpins his research which can be categorized into three thematic areas: 1) the political economy of the African state; 2) China-Africa relations; 2) informal economies and livelihood. Kwame is currently working on his first book project resulting from his doctoral work on the Bui Dam and China-Ghana Relations. Kwame's ongoing research project, "infrastructures of power and development," examines China's Belt and Road Initiatives' uses and sustainability in Ghana and Ethiopia. This comparative project builds off his previous work on the Bui Dam and explores the mega infrastructure initiative's political, environmental, and economic sustainability.
Kwame is also a review editor for Frontiers in Social Inclusions in Cities and an affiliate faculty at the Center for African Studies at the University of Minnesota. Kwame's work has been published as book chapters, journal articles, policy briefs.