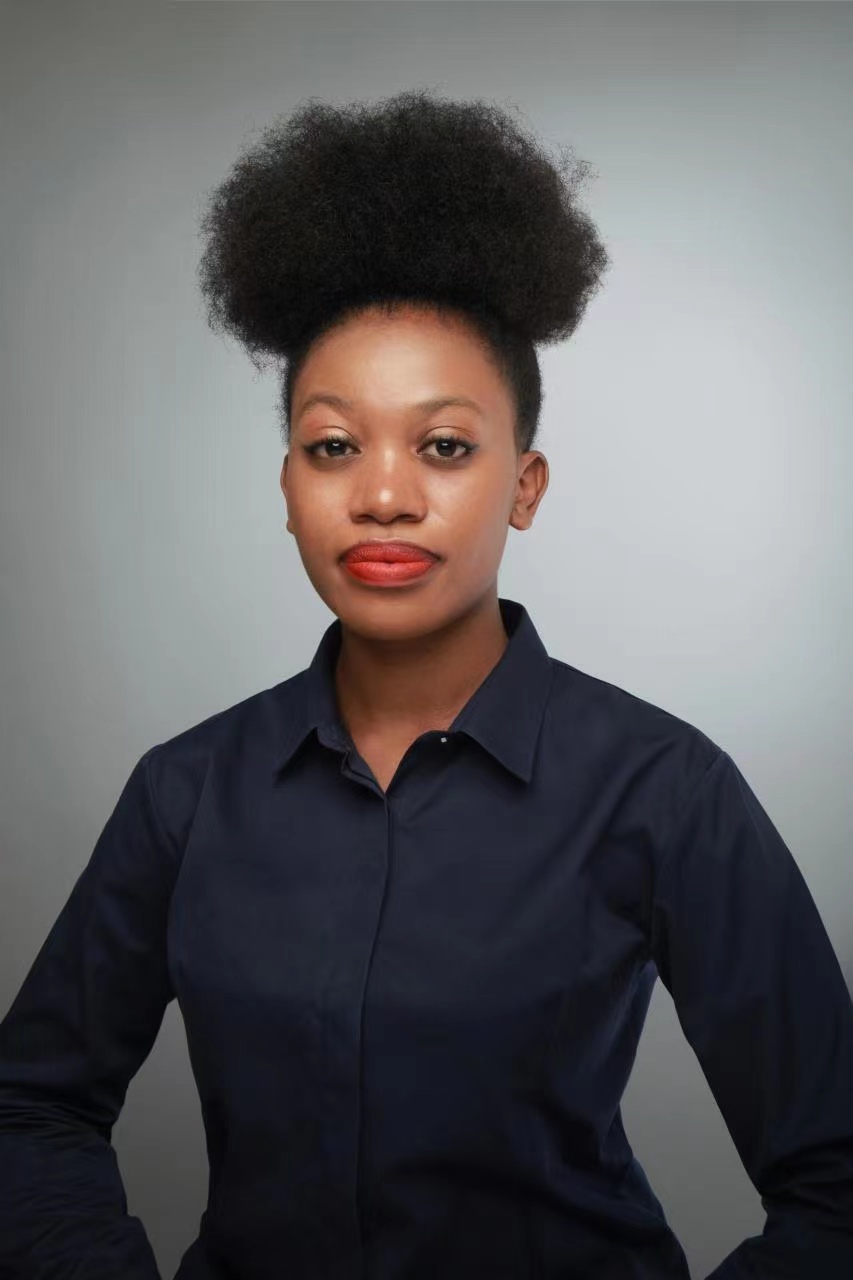 Lesego Alicia Keimetswe is a professional Research Analyst with 5 years working experience in the Ministry of Presidential Affairs, Governance and Public Administration. Her ability to communicate effectively on political and economic issues at State level are some of her key strengths. 
Her desire to continuously develop her skills and capacity has gained her a Master of Law in International Relations at Jilin University (China) and a HSK Level 4 Mandarin Chinese Proficiency certificate. Prior to that, she had successfully completed her Bachelor of Arts degree in Chinese Studies. Lesego is currently thriving for excellence in her PhD in Political Theory in East China Normal University. 
She is an aspiring leader in international affairs and cooperation with twelve [12] publications on China-Africa Relations and its associated issues. The publications include one peer-reviewed publication in Social Change Review Journal titled, "The Role of Confucius Institute in Shaping China's National Image In Botswana," one popular press publication in Sunday Standard/The Telegraph newspaper titled, "CIUB promotes Botswana-China educational and cultural exchange," and 10 blog articles accessible at: https://talkchinesediplomacy.wordpress.com/. In pursuing her studies and writing these articles, she has applied both qualitative and quantitative research methods. Lesego is also a current recipient of the Chinese Government Scholarship since 2019 and a former beneficiary of the Ministry of Commerce of People's Republic of China (MOFCOM) scholarship.