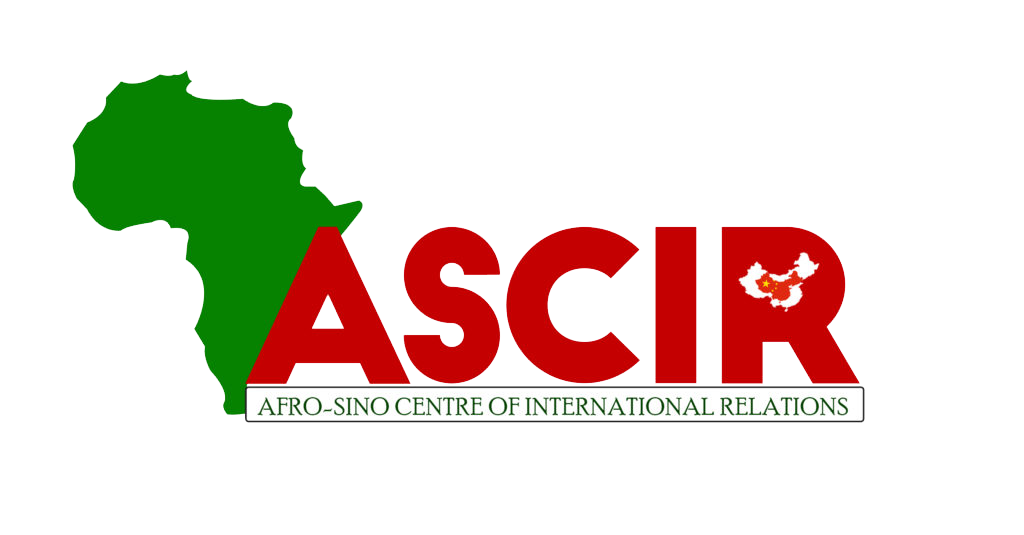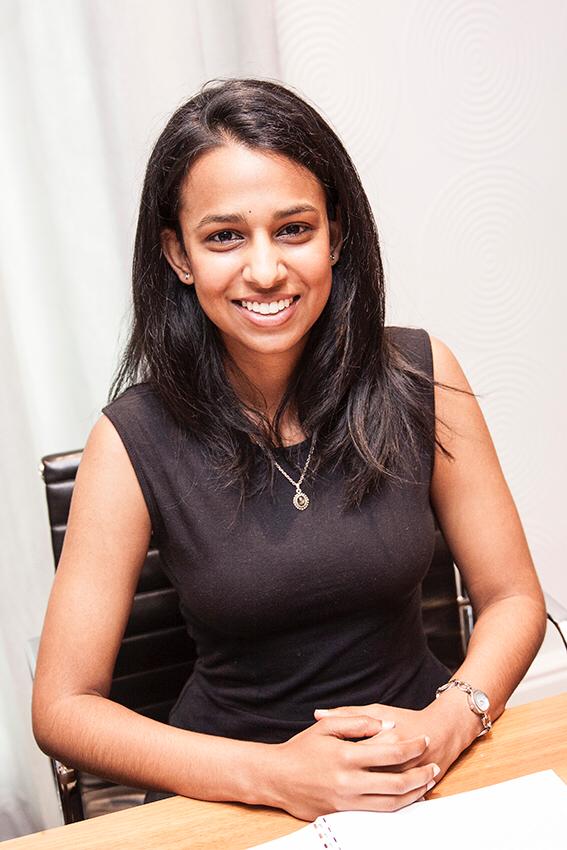 Dr Mandira Bagwandeen has experience working with think tanks, local and international corporate companies, and lecturing at universities in South Africa.
She is a Senior Researcher at the Nelson Mandela School of Public Governance at the University of Cape Town (UCT), where she focuses on Africa's regional integration and industrialisation and Africa-China relations. She also lectures international relations courses at UCT's Political Studies Department.
Mandira is affiliated with several think tanks: She is an Associate Fellow at the Foundation for Strategic Research (Fondation pour la recherche stratégique), a Research Associate at the African Centre for the Study of the United States at the University of Witwatersrand in South Africa, a Non-resident Senior Fellow at the Foreign Policy Research Institute in the US, and a Research Contributor for the Nanyang Technical University-Singapore Business Federation (NTU-SBF) Centre for African Studies.
Mandira has produced commentary and written several articles on Africa-China issues for various local and international media outlets.