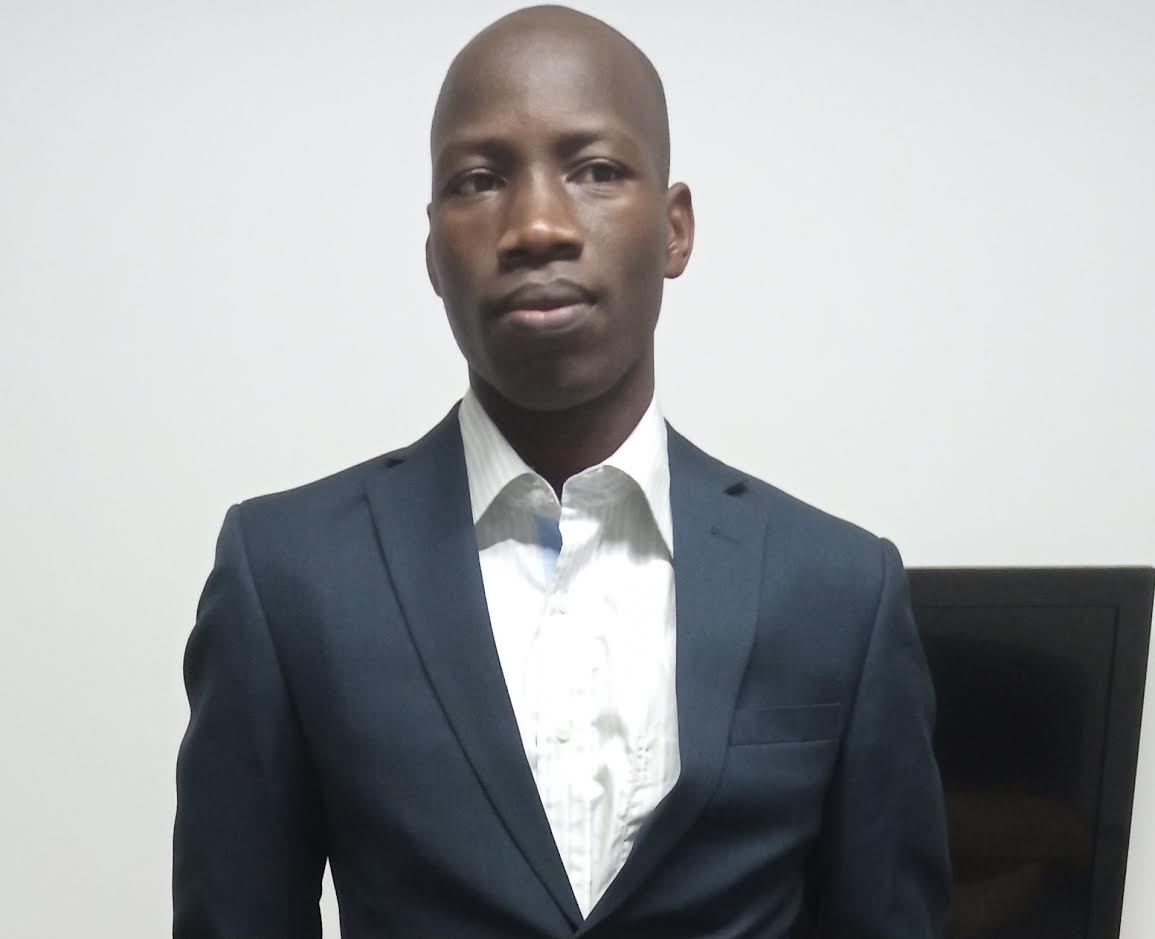 Oui (despite all appearances, it is not in French and the same applies to the meaning) Koueta holds a Master of Law in International Relations (IR) from University of International Business and Economics and an BA in Letters and Foreign Civilizations from University Joseph Ki-Zerbo (formerly University of Ouagadougou).
Oui K. is a journalist, a Heinz-Kühn-Foundation Fellow, who strongly believes that the vitality of a country is also measured by that of its journalists. His overflowing desire to better decipher World Politics made him to take a break from journalism to study IR.
Oui K. stands out for his broad general culture and has a strong interest in African and World Politics, and International Security. Disheartened by the results of an internet search engine – not even Wikipedia cites a single African country with at least one Sinologist – he chose to  study IR in China so as to further strengthen his understanding the Middle Kingdom (中国 Zhōngguó).
Oui K. is a keen linguist who loves learning new languages. He speaks fluently six languages (among which French, English, German) to date. He agrees with the German philosopher Friedrich Nietzsche that "Ohne Musik wäre das Leben ein Irrtum (Without Music life would be a mistake)." Oui K. is a photography enthusiast, an avid reader, football (soccer) fan and player.