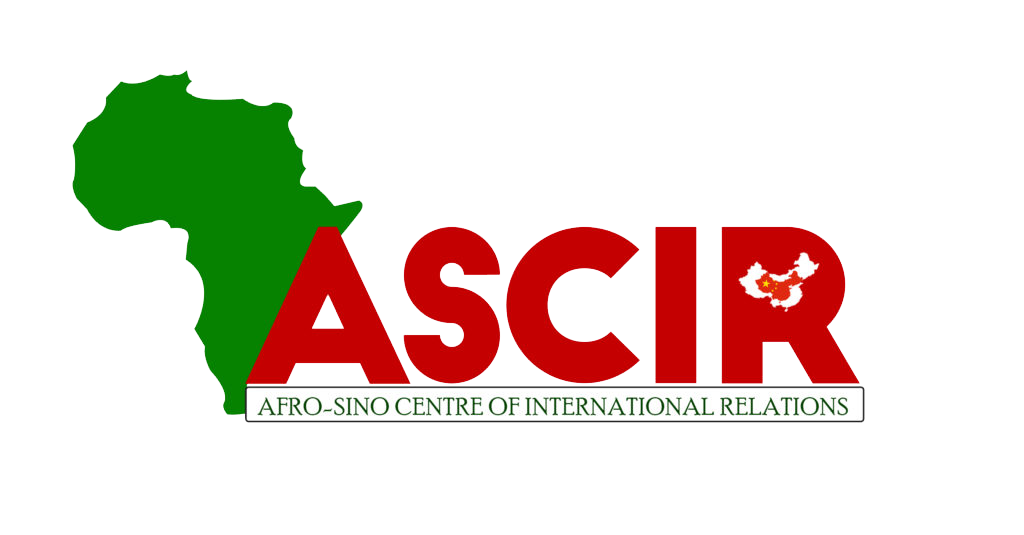 Pamela Adwoa Carslake holds an MA in International Relations, with a specialization in Global Order in Historical Perspective from Leiden University.
Her enthusiasm for history and politics led to the pursuance of this MA program, which focuses on the historical processes behind the evolution of the global order. She has a strong interest in Africa and the continent's development, leading to the topic on her MA thesis on China's engagements in Sub-Saharan Africa.
Pamela spent a year working in the legal department of the Ministry of Foreign Affairs and Regional Integration in Ghana after her Masters in 2018. Whilst there, she assisted in consular issues of Ghanaians in and out of Ghana. In 2018, she spent 6 months interning at the Justice Accelerator arm of The Hague Institute for the Internationalisation of Law (Hiil) in The Hague. Whilst there, she worked to assist justice entrepreneurs mainly based in West Africa on their start-ups, aiming to provide an alternative to the normal justice/legal route, to make justice accessible.
Pamela is a keen linguist who loves to travel, drink wine, meet new people and experience different cultures. For her Bachelors at Cardiff University, she studied French and Politics and spent a year at Sciences Po Bordeaux. She loves music and exploring new and exciting sports.