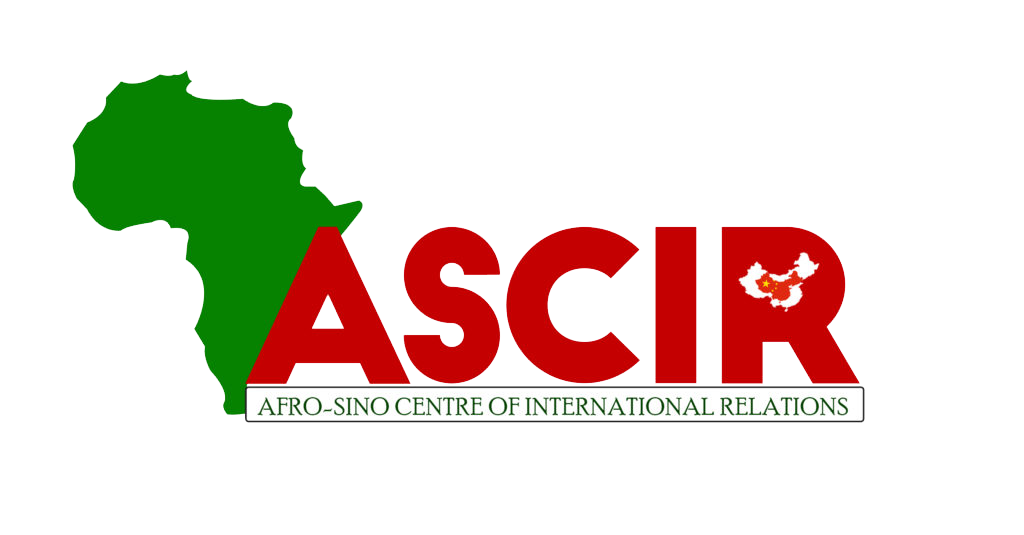 Susan Cossa is a PhD student at the University of Denver's Josef Korbel School of International Affairs. She obtained her bachelor's degree in Economics and Government (dual major) at Smith College. Susan is a Mozambican national who has studied in South Africa and the United States. This multinational experience has shaped her perspectives on the global political economy, her primary area of study. Susan's research focuses on the political economy implications, for African countries, of engaging with China.
Susan's work aims to illuminate the causes of slow development in African countries and explore practical solutions to improve development and, ultimately, alleviate poverty. She is currently working on two research projects. The first is a co-authored project looking at China's influence on African governments' attempts to address the issue of inadequate housing, particularly for low-income populations. The second is a project evaluating knowledge and technology transfers, or lack thereof, to African countries from China. The aim of this project is to examine China's economic motives in Africa and the consequences, for African countries, of engaging with China. Susan presented this work at the Western Political Science Association annual conference in Los Angeles in April 2020.
Susan works as a teaching assistant for the 'Contemporary Issues in the Global Economy' course at the Korbel School. She works with students to strengthen their understanding of global political economy topics including international financial markets, the refugee crisis, and feminist perspectives in IPE. Susan has lectured on the inequality module in this course. In the years to come, Susan looks forward to conducting field research in Southern Africa (primarily in South Africa, Mozambique, and Angola) to explore how citizens of these countries are impacted by Sino-Africa relations.