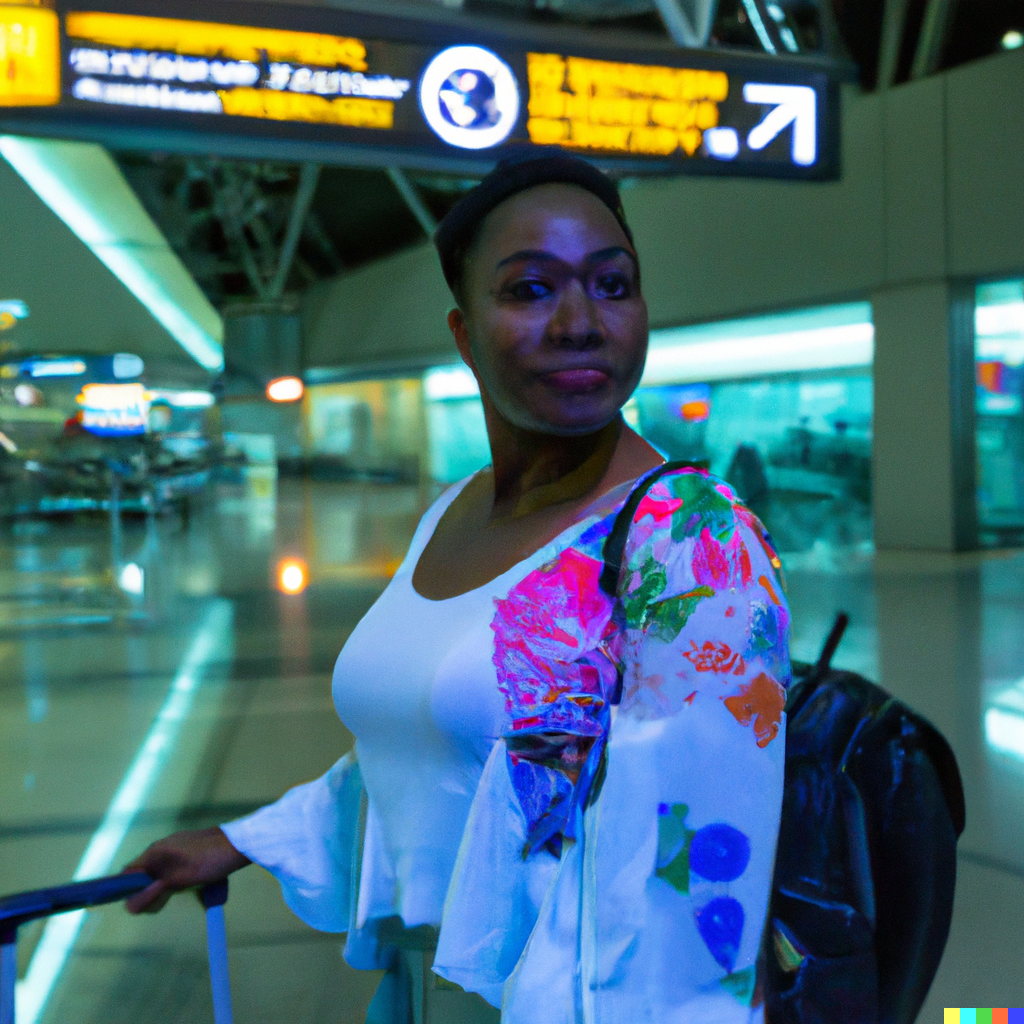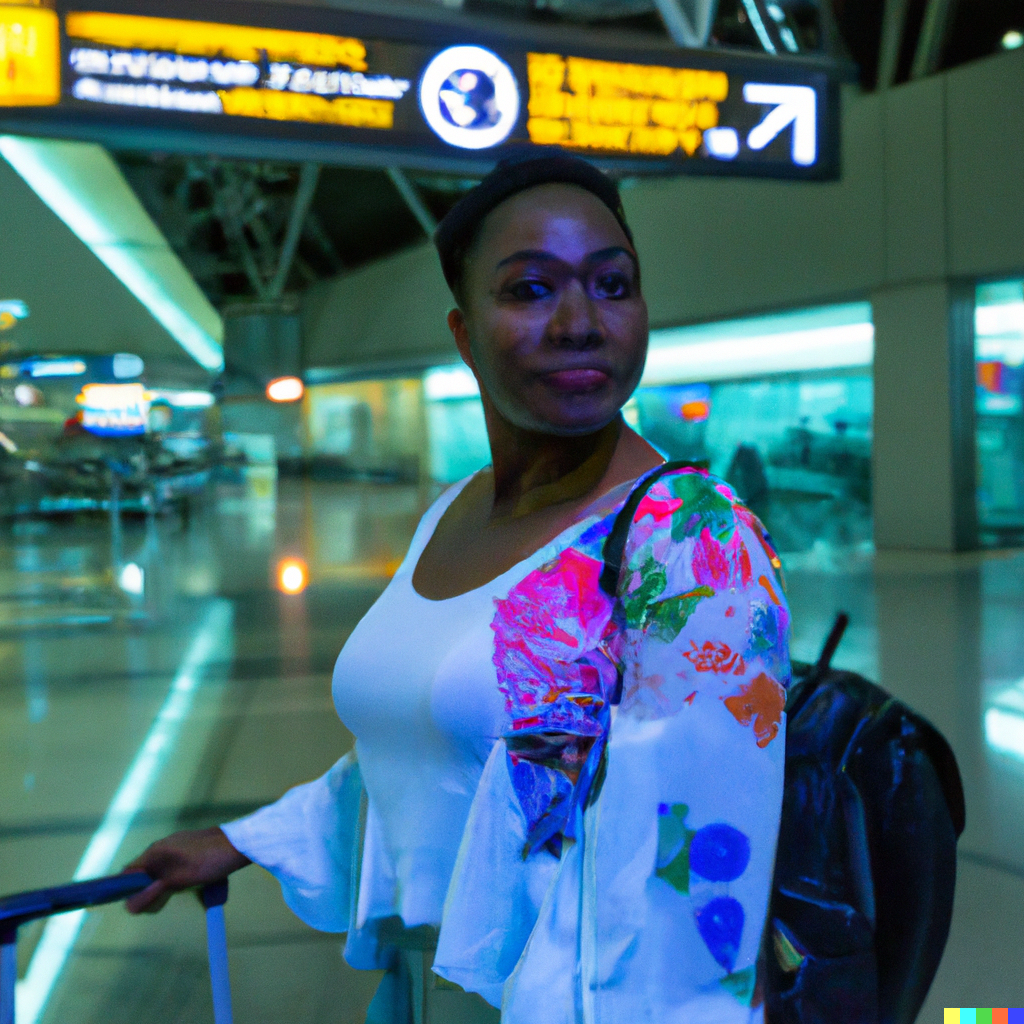 From Africa to China and Back
Sharing the China Experience – Opportunities and challenges of Integrating into the Ghanaian Job Market
The Afro-Sino Centre of International Relations (ASCIR) kickstarted its bi-monthly China-Trained African Professionals (CTAP) Series with a webinar in partnership with the China-trained Ghanaian Professionals network on 23rd February 2023. The webinar brought together China-Trained Ghanaian professionals to have an open discourse on their experiences in China and explored the opportunities and challenges of integrating into the job market upon their return.

On the panel were Dr. Lucy Anning, Dr. Stephen Akiti, Dr. Samuel Kwadwo Frimpong and Mr. Samuel Ogyiri Sackey, who are all CTAP.

What stood out to be pivotal by the panelists in their China experience was the Chinese Language. Language was heralded as the key to breaking down barriers regarding integration into the Chinese society, as was the case for Dr. Akiti who speaks Mandarin fluently. The panel recounted several barriers and challenges for new immigrants in China but identified learning and speaking Mandarin as one of the surest ways to navigate existing and emerging hinderances to integration. Even though several academic courses are taught in English, the panelists advised students and scholars to go out of their comfort zones to study Chinese language.

Another coping mechanism according to Dr. Frimpong is having a home away from home. He admitted that associating with the African community made it easy to adjust to his new environment. A question that arises is whether finding your community within another country where you are surrounded with people, cultures, language, etc. you are familiar with could constitute integration? Or whether it only counts when you are completely immersed within the new culture and society you find yourself in?

Discussing their return home, the panelists touched on issue of acceptance — people looking down on their Chinese education as they did not view it to be on par with receiving Western education. This perception, they believe is gradually changing. On the matter of challenges on the return home, Dr. Lucy Anning asserted that there is the air of fear among the China-trained professionals especially when there is no plan in place upon their return. She shared findings of her survey, which was to enquire about the productivity of China-Trained Ghanaian professionals on their return home. In 2022, there were only 41 responses by the returnees out of the potential 226 respondents. Most of the respondents were graduands from the years 1994 to 2021. Of the respondents, 70.7% are back home in Ghana, with the 29.3% left, still in China. Dr. Anning found that out of the 70.7% graduands of Chinese universities who returned, only about 20% of those in the medical field are actively employed while majority of those in other sectors are still searching for employment. She attributes this situation to the stereotype attached to Chinese education, which has resulted in professional bias, where preference is given to professionals with Western certificates. Dr. Anning advised young China-trained professionals returning to Ghana to consider venturing into business, particularly the SMEs sector, due to the current economic climate of the country which has resulted in a freeze in public sector employment.

The series is expected to collect the experiences of CTAP from across all countries on the continent.