China Trained African Professionals Series
Sharing the China Experience- Opportunities and Challenges of Integrating into the Ghanaian Job Market
Zoom link:  https://us06web.zoom.us/webinar/register/WN_imnFEWmeTn2XkdqcFEwckA
Lucy Anning (PhD)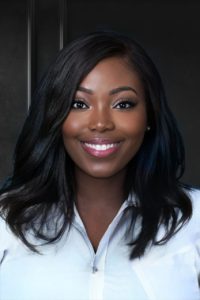 Lucy Anning (PhD) is an Industrial Economist and SMEs start up and development specialist.
Dr Lucy Anning currently serves on part time with Ministry of Finance, Ghana (MOF).
Dr Anning is also an adjunct lecturer at the Accra Institute of Technology (AIT), Accra, Ghana, Wuhan University in the PRC and an associate researcher with Ghana China Friendship Association (GHACHIFA).
Dr. Anning holds degrees in Industrial Economics (PhD)- Zhongnan University of Economics and Law, Wuhan, PRC, Quantitative Economics (Masters degree)- Huazhong University of Science and Technology, Wuhan, PRC, Economics with Mathematics (Bachelor's Degree)- University of Cape Coast, Cape Coast,  Ghana
Dr. Anning has years of global experience in the financial and academic sectors, where she worked for various Universities and Financial Institutions.
Dr. Lucy Anning's research interests are in the areas of China-Africa relations with a focus on International Development, Investment, Language and Aid, Business Environments and its impact on various economic entities, Global Comparative Economics and Cooperation, Business Management, Operations and Internationalization, The Politics and economics of International Relations, SMEs Management, investment and entrepreneurship (Especially in business incubators).
Samuel Ogyiri Sackey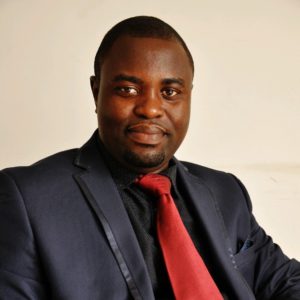 I had my secondary education in Ghana, did other courses with Ghana Institute of Journalism, Studied Selling and Sales Management. (LCCI)
Studied Economics in China- Hangzhou (Bsc Economics)
MBA at Cyprus, Business Administration and Management.
Currently working with African University College of Communications (AUCC) as the business manager. Also a consultant with my own company, Kotlers Management Services. Board Chair- Twitchouse Marketing Limited.
Dr Stephen Akiti (MBBS,MmedOphth )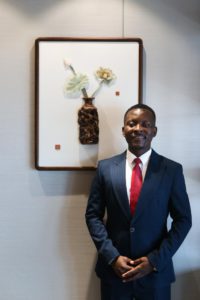 PhD candidate at Wenzhou Medical university. Dr Stephen Akiti is Ghanaian licensed medical doctor who got his training at Shenyang medical college. He is the co- founder of CLITH NGO (An organization that works in the rural part of Ghana, Togo and Burkina Faso providing free healthcare services , health promotion and education. He is the founder and chairperson of Let's Talk Medicine – an organization based in China that helps in health education among foreigners, enlightens foreign medical students and also engage in free clinics among some rural Chinese towns. Dr Akiti is the current Vice President of wenzhou Marco polo expedition group, member of Zhejiang tourism ambassadors and African research consultant to Wenchai consult-China.
Dr. Samuel Kwadwo Frimpong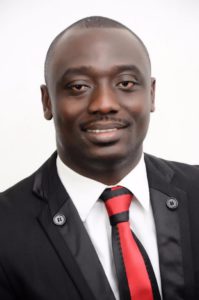 A Technical Economic Advisor to the Vice President of the Republic of Ghana and the Founding Executive Director of the Aliu Mahama Foundation and also the Founder of RoyalAid Foundation. Dr. Frimpong is a Charted Management Consultant and also Charted Professional Administration Consultant. He holds PhD in Industrial Economics, Masters in Business Administration from the Wuhan University of Technology, Executive master's in development policies Shand Practices, Postgraduate Certificate in Public Administration, an Advance Certificate in Project Management and BSc in Agricultural Technology (Agric Economics).
Moderators
Pamela Adwoa Carslake
Co-Moderator
Executive Director, ASCIR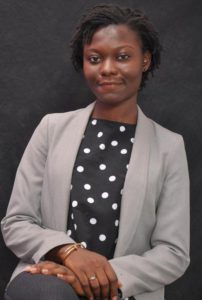 Florentine Adjoa Ansah-Asare
Co-Moderator
Chairperson of China Trained Ghanaian Professionals
Country Director, Edify Ghana