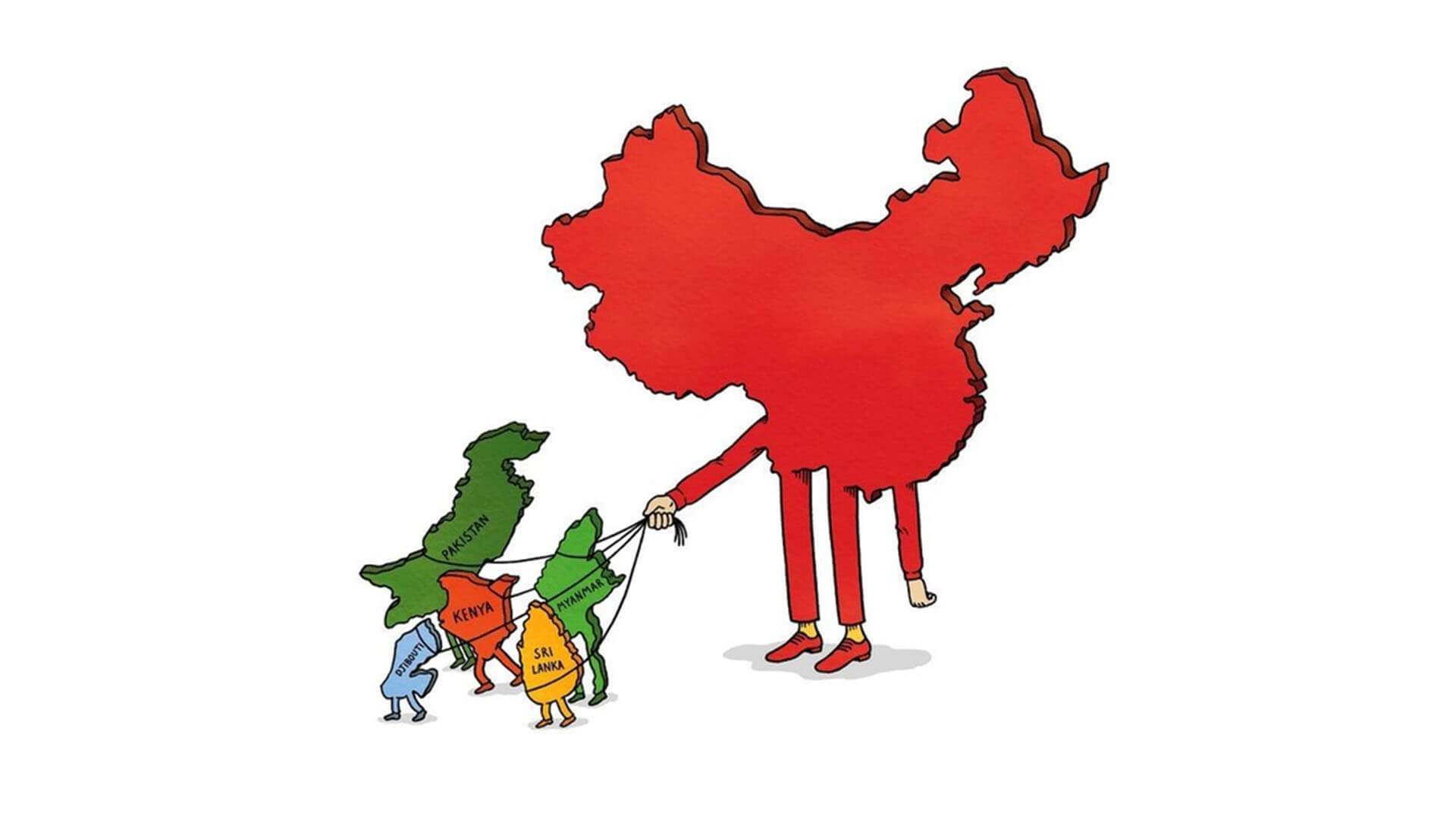 The Peddling Narrative of Debt Diplomacy in China-Africa Relations
The US Secretary of State, Anthony Blinken, recently recycled the narrative of Chinese debt traps in Africa during his virtual conference, where he met with Presidents of Kenya and Nigeria, as well as Young African Leaders Initiative Programme alumni. This debt-trap narrative has been one of the cardinal reasons spurring on accounts of Africa-China relations being viewed as neo-colonialist in nature— a narration being predominantly espoused by the West, as evidenced in Blinken's encounter.
There have been numerous media publications portraying China as a country with neo-colonialist tendencies, luring developing countries into debt traps, in order to take control of their assets and resources. Zambia and Sri Lanka have been the notable examples used to back this premise which has been floating around for sometime now. In the Zambia case, it was reported in the media of China's take-over of major assets of the country, due to debt. Similarly, it was cited that China has seized control of Hambantota port in Sri Lanka, due to the country's inability to repay debts owed to China. Research, however, highlights that the narration is in fact inaccurate. For Sri Lanka, the fact in this incident is that a Chinese company is the majority stakeholder of the port, after successfully winning a bid organised by the Sri Lankan government to raise money to pay off debt, through the privatisation of assets including the port.
The inaccurate Chinese debt trap stories in developing countries such as the aforementioned have been said to be a myth, according to Deborah Brauigam of the China Africa Research Initiative— a conclusion drawn from the study of Chinese loans in Africa. This, however, does not write off concerns regarding the unsustainability of Chinese loans in Africa. There needs to be agency in the negotiation of loans, as showcased by Ghana in the Sinohydro deal, where China is financing infrastructural projects in exchange for a percentage of the country's bauxite – how good that deal is, however, has become embroiled in political polemics. Nonetheless, it portrays a developing country, exerting agency in negotiating for loans. This deal could also be looked at in two perspectives. It could be viewed as confirming China's loan for resources narrative, or objectively in the lens of a country, leveraging its resources for economic development.
Myths of the Chinese debt-trap diplomacy have been debunked through study by research centres and think tanks. The widespread narration of Chinese debt trap in countries such as Sri Lanka, affirms how powerful the media is, in controlling information and consequently, the masses. In the geopolitical competition between China and the West on the continent, it is essential for there to be transparency to accurately present information on engagements. This will serve to prevent the peddling of false accounts by the media regarding the engagements of the partners.